Overcoming Evil with Good | The Rev. Peter Sipple
Nov 5, 2019
Events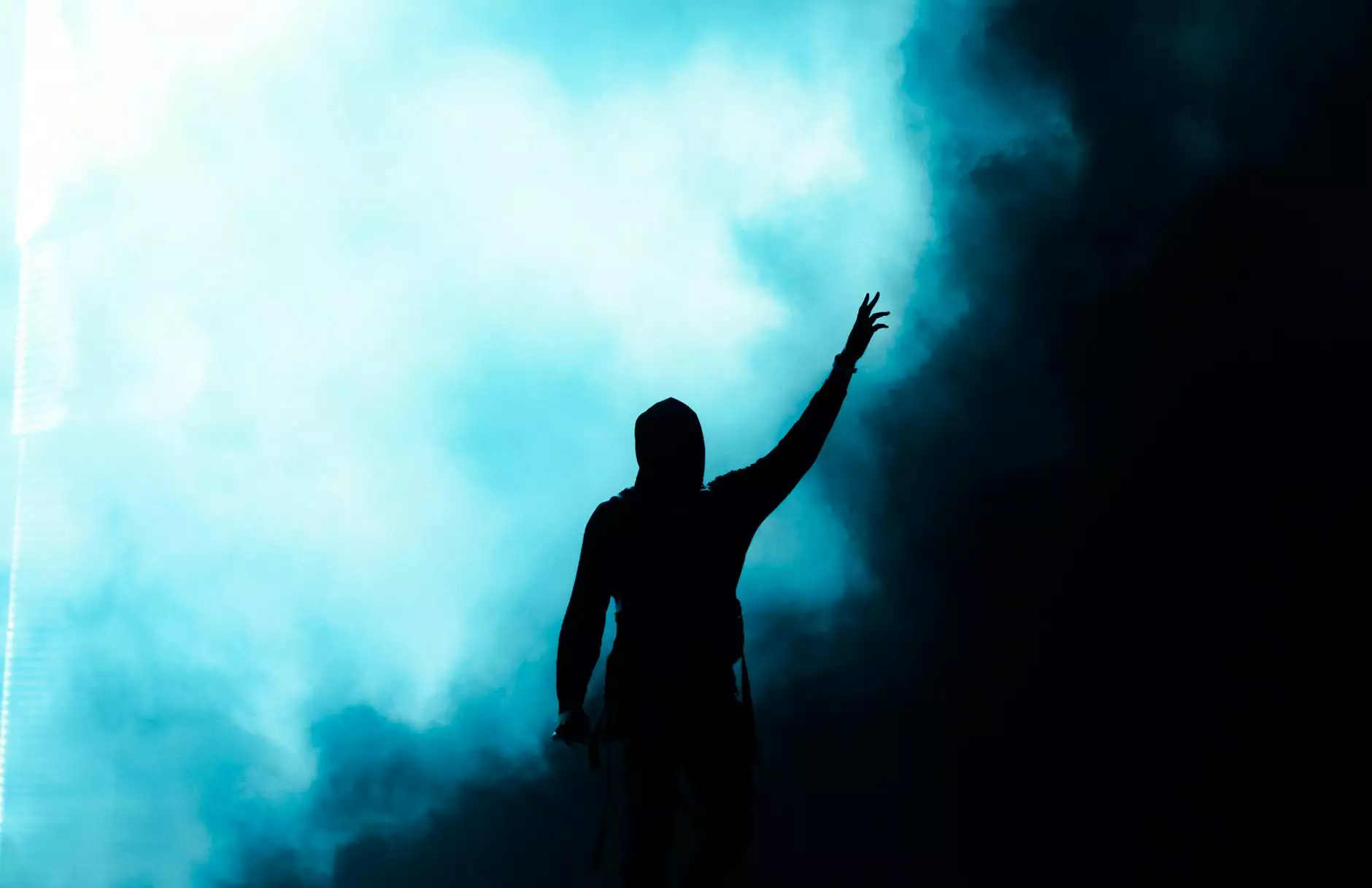 Welcome to Connecticut Korean Presbyterian Church
At Connecticut Korean Presbyterian Church, we believe in the power of faith to transform lives and conquer evil. Join us in exploring the sermon titled "Overcoming Evil with Good" delivered by The Rev. Peter Sipple. In this sermon, we will delve deep into the teachings of Christianity, seeking guidance and strength to combat the forces of evil.
Connecting with Your Faith
As members of the Connecticut Korean community, faith serves as an anchor in our lives. We understand the importance of coming together to worship and support one another. Join us as we delve into the sermon by The Rev. Peter Sipple, who will show us how to overcome evil with good through a strong connection with our faith.
Understanding the Power of Good
In a world marred by darkness and evil, it is crucial to understand the power of good and its ability to triumph over malevolence. The Rev. Peter Sipple will guide us through biblical teachings and powerful messages that will illuminate the path towards righteousness and goodness. Through a deep understanding of our faith, we can combat evil and make a positive impact on our communities.
Embracing Faith in the Face of Adversity
Life is filled with challenges and difficulties, but when we embrace our faith, we gain the strength and resilience needed to overcome evil. The teachings of The Rev. Peter Sipple will provide valuable insights on navigating through adversity. By embracing the principles of kindness, forgiveness, and love, we can overcome even the most challenging trials.
Transforming Lives through Faith
Connecticut Korean Presbyterian Church offers a nurturing environment where individuals can explore their spirituality and connect with a community of believers. Our church provides an avenue for personal growth, transformation, and healing. Experience the power of faith and see how it can truly transform lives.
Join Us for the Sermon
Don't miss the opportunity to attend the sermon titled "Overcoming Evil with Good" by The Rev. Peter Sipple at Connecticut Korean Presbyterian Church. The sermon will shed light on the strength of goodness and fuel our determination to combat evil forces in our lives. Find solace, guidance, and inspiration at our church, where faith and community meet.
Services and Events
Connecticut Korean Presbyterian Church hosts regular services and various events throughout the year. We welcome you to join us in worship, fellowship, and growth. Stay updated on our upcoming events and services by visiting our website or following us on social media.
Weekly Worship Services
Sunday Morning Service: 10:00 AM
Sunday Evening Service: 6:00 PM
Wednesday Bible Study: 7:00 PM
Special Events and Programs
Annual Community Outreach: Engage in various initiatives to serve and support our local community.
Bible Studies: Deepen your understanding of scripture through dedicated in-depth studies.
Youth Ministry: Empower the next generation through youth-focused programs and activities.
Prayer Meetings: Join together in prayer to seek guidance, strength, and solace.
Visit Connecticut Korean Presbyterian Church Today
Experience the transformative power of faith and discover how you can overcome evil with good. The sermon by The Rev. Peter Sipple will provide invaluable guidance, hope, and inspiration. Join us at Connecticut Korean Presbyterian Church and be part of a vibrant and supportive community committed to walking together on the path of faith.
We look forward to welcoming you with open arms and sharing in the joy of discovering the strength to conquer evil through the power of goodness.