Epiphany Retreat: New Beginnings
Mar 1, 2020
Events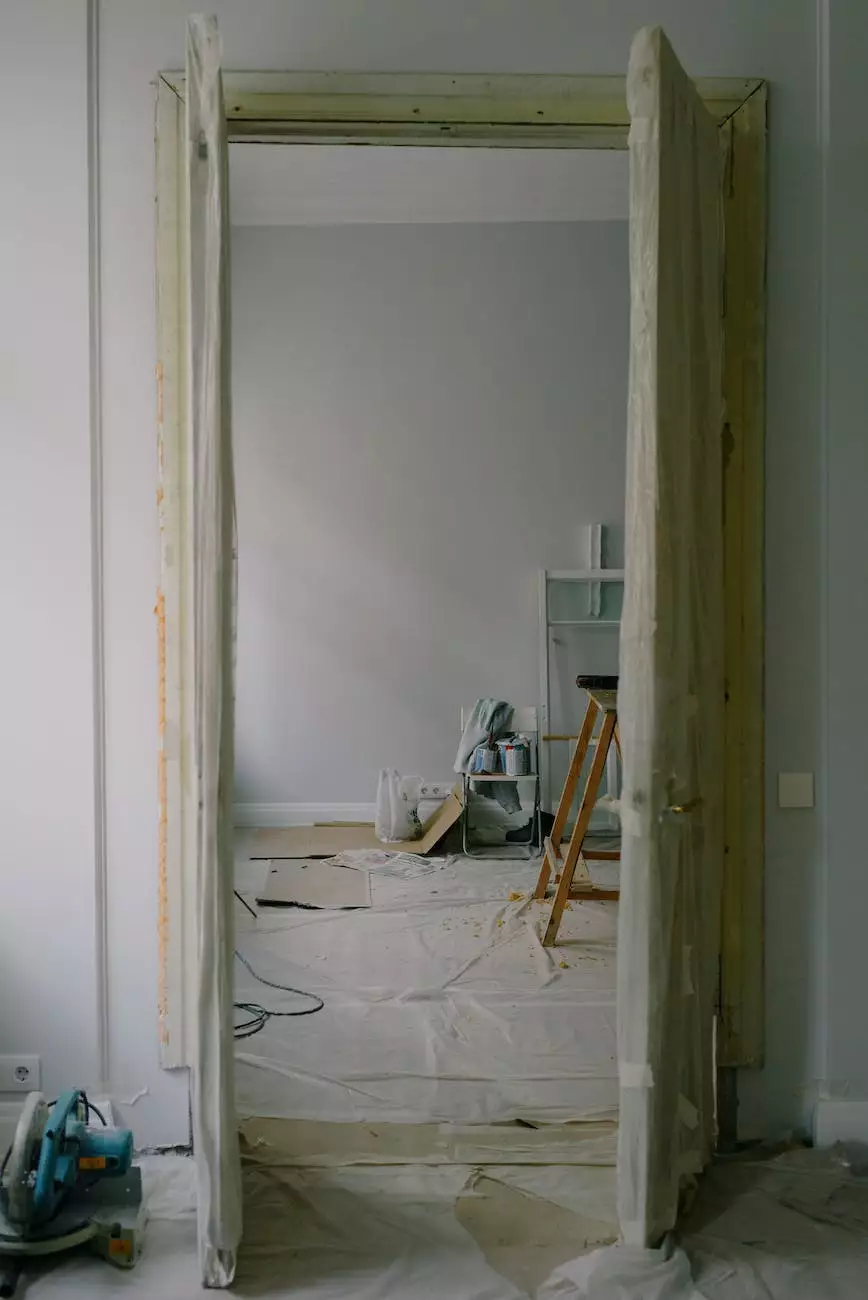 Join us for a Transformative Experience
Connecticut Korean Presbyterian Church invites you to participate in the Epiphany Retreat: New Beginnings. This retreat offers a unique opportunity to connect with fellow believers, deepen your faith, and embark on a journey of spiritual growth and renewal.
Discover the Power of Epiphany
During the retreat, you will have the chance to explore the profound meaning of Epiphany in the Christian faith. Epiphany represents the manifestation of Jesus Christ to the world and signifies a new beginning for all believers. Through a variety of engaging activities, thought-provoking discussions, and inspiring worship sessions, you will gain a deeper understanding of the significance of Epiphany in your personal journey of faith.
A Welcoming Community
At Connecticut Korean Presbyterian Church, we believe in the importance of fostering a warm and inclusive community. Our church family is built on strong relationships, and our retreats provide the perfect setting to strengthen those bonds. During the Epiphany Retreat, you will have the opportunity to connect with individuals who share your beliefs, forming new friendships and creating lasting memories.
Expert Speakers and Facilitators
We have carefully curated a group of experienced speakers and facilitators who will guide you through this transformative experience. These individuals bring a wealth of knowledge and passion for deepening faith. They will share insights, lead discussions, and provide guidance as you explore the theme of New Beginnings during the retreat.
Engaging Activities for All Ages
The Epiphany Retreat is designed to be a comprehensive experience for people of all ages. We offer a wide range of engaging activities tailored to different age groups, ensuring that everyone can actively participate and benefit from the retreat. From workshops and seminars to interactive games and group exercises, there will be something for everyone.
Why Attend the Epiphany Retreat?
By participating in the Epiphany Retreat: New Beginnings, you can expect to:
Deepen your Faith: Through enriching discussions, powerful worship sessions, and personal reflections, rekindle your spiritual connection and strengthen your faith in God.
Find Renewal and Inspiration: Step away from the noise of everyday life and immerse yourself in a retreat focused on self-reflection, personal growth, and embracing new beginnings.
Forge Meaningful Connections: Connect with fellow believers, share experiences, and build relationships that will continue long after the retreat ends.
Discover New Perspectives: Engage with thought-provoking speakers and facilitators who will challenge you to explore different aspects of your faith, broadening your perspective and deepening your understanding.
Experience Personal Transformation: Allow yourself to be open to the transformative power of the retreat, as you experience personal growth, gain clarity, and find guidance for the next chapter of your life.
Registration Information
Don't miss out on this incredible opportunity for personal growth and spiritual renewal. Register today for the Epiphany Retreat: New Beginnings hosted by Connecticut Korean Presbyterian Church. Visit our website to secure your spot and learn more details about the event.
Join us for an unforgettable experience as we come together to celebrate Epiphany and embrace new beginnings in our faith journey!