St. Luke's to host Ascension Day dinner and talk on Environmental Action
Jul 24, 2018
Events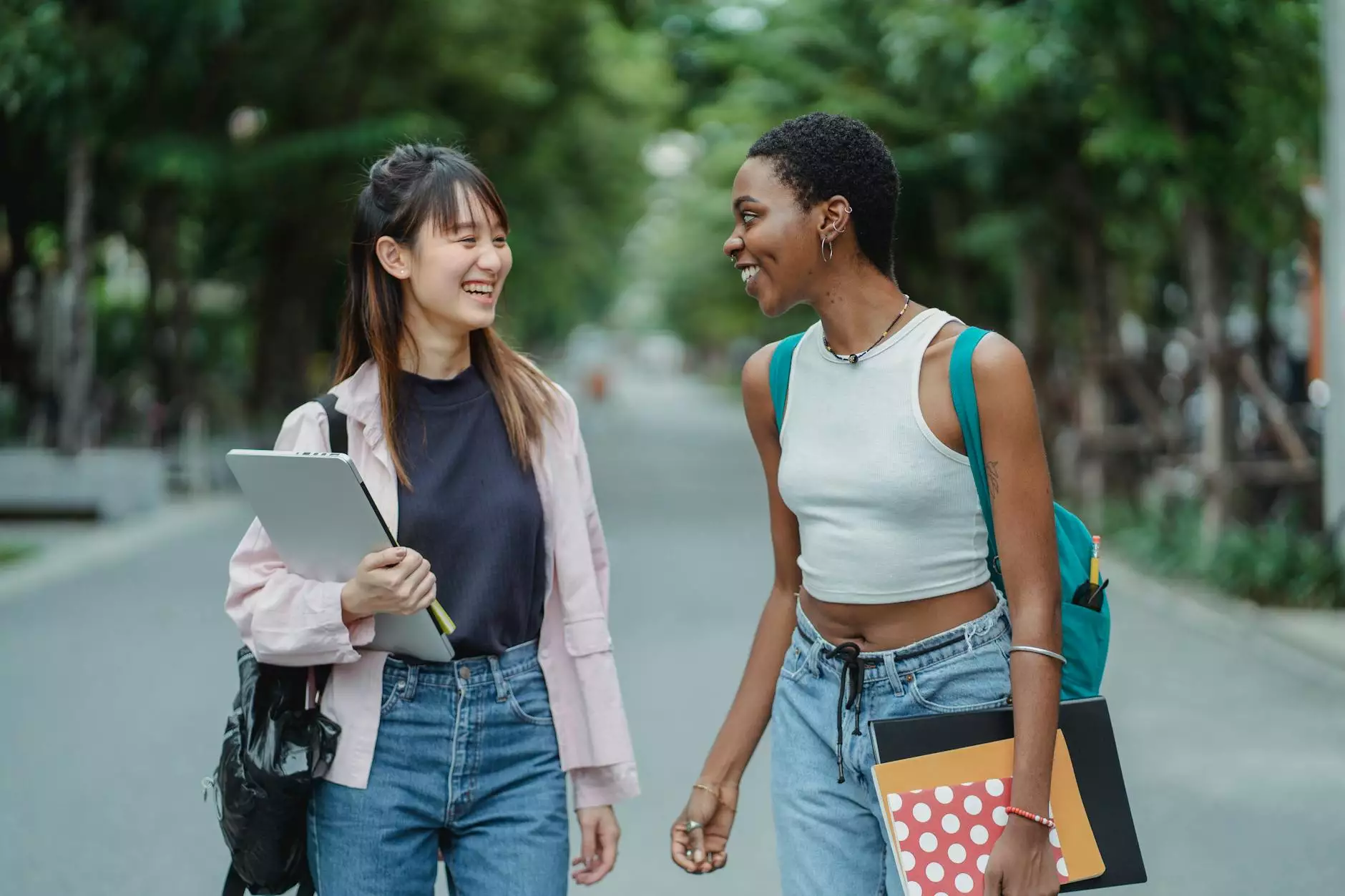 Promoting Faith and Beliefs in the Community
Welcome to St. Luke's – a vibrant community within the Connecticut Korean Presbyterian Church that strives to foster unity, spirituality, and environmental responsibility. Our upcoming event on Ascension Day brings together our members and the broader community to celebrate and discuss the crucial relationship between faith and environmental action.
Join Us for an Unforgettable Ascension Day Experience
On May 13, 2022, we invite you to join us at St. Luke's for an extraordinary evening commemorating Ascension Day. Our renowned church will host a dinner and an engaging talk on environmental action, featuring prominent speakers in the field who will shed light on the importance of preservation, sustainable practices, and our duty as stewards of the Earth.
Discover the Power of Environmental Action
At Connecticut Korean Presbyterian Church, we firmly believe that faith and environmental action go hand in hand. Our commitment to the environment is rooted in our deep faith and understanding of the interconnectedness of all living beings. Through this event, we aim to inspire and empower individuals to make a positive impact on our planet through practical actions and informed decision-making.
Enlightening Talk and Engaging Discussions
The highlight of the evening will be an enlightening talk delivered by esteemed environmental experts who share our passion for a sustainable future. Get ready to gain valuable insights and knowledge on various environmental topics, including renewable energy, waste management, conservation, and the role of faith-based communities in supporting environmental initiatives.
Program Highlights
5:30 PM - Welcome and networking
6:00 PM - Delicious dinner featuring locally sourced, organic ingredients
7:00 PM - Keynote speech by renowned environmentalist
8:00 PM - Panel discussion with environmental experts
9:00 PM - Opportunity for Q&A and community engagement
10:00 PM - Event concludes
Embrace Our Community's Commitment to Environmental Stewardship
Connecticut Korean Presbyterian Church has long been recognized for its dedication to promoting sustainable practices and responsible environmental stewardship. By hosting this Ascension Day event, we strive to strengthen our mission of inspiring individuals to become advocates for positive change.
Join Us in Creating a Sustainable Future
We invite individuals from all walks of life to join us for an enriching evening that combines spirituality, education, and environmental consciousness. Together, we can explore how faith intersects with environmental sustainability and collectively work towards creating a more sustainable future for generations to come.
Save the Date and Reserve Your Spot
Make sure to mark your calendars for May 13, 2022, and reserve your spot for this extraordinary Ascension Day dinner and talk on environmental action. Limited seats are available, so sign up now to secure your place at this inspiring event.
Contact Us
For any inquiries or to reserve your seat, please contact us at:
Connecticut Korean Presbyterian Church
123 Main Street, City, State ZIP
Phone: 123-456-7890
Email: [email protected]
Join the Movement
Connect with us on social media to stay updated on our latest news, events, and initiatives: