Community Notices - Connecticut Korean Presbyterian Church
Mar 22, 2019
Directory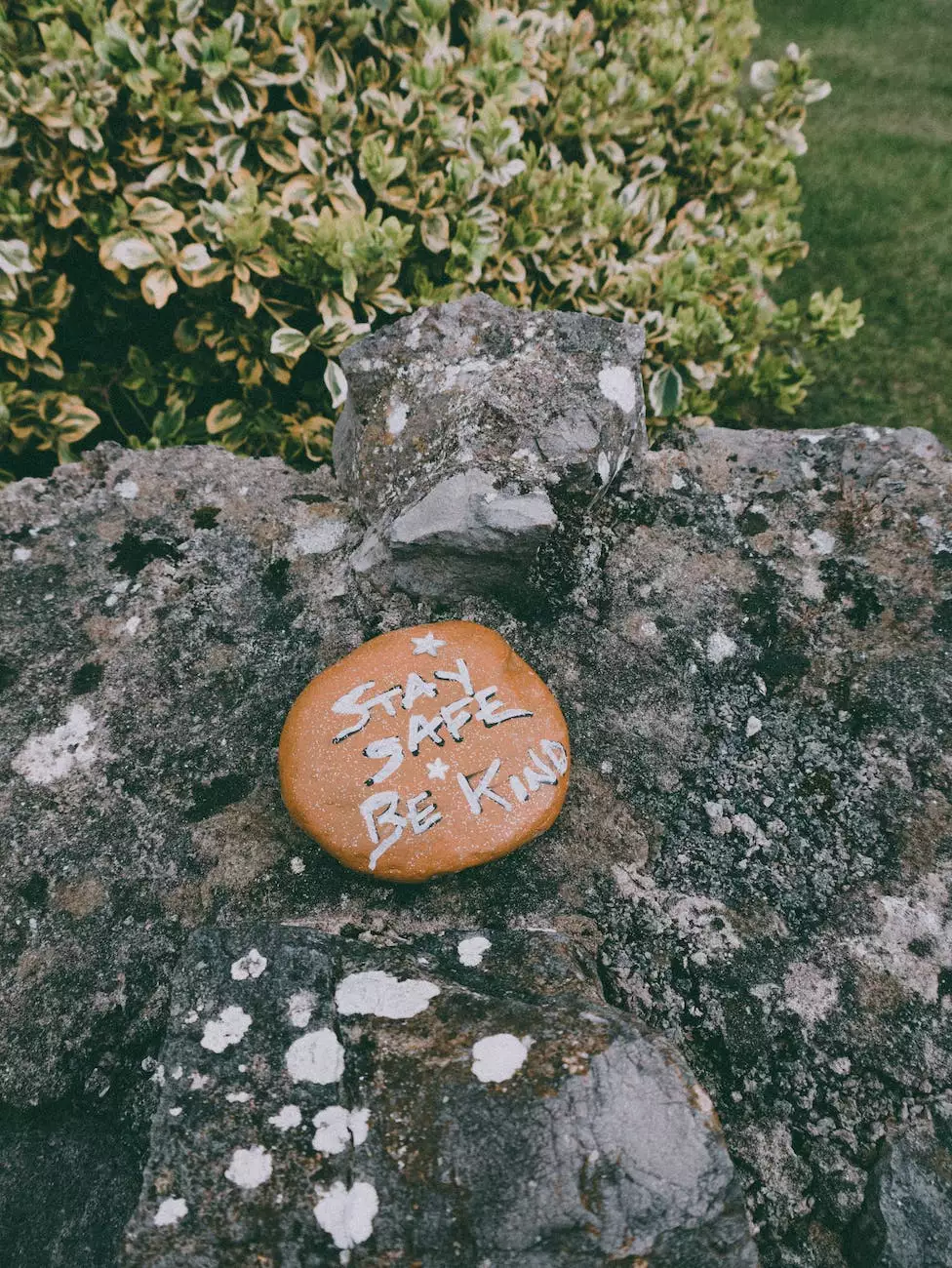 Discover the Vibrant Community of Connecticut Korean Presbyterian Church
Welcome to the Community Notices page of Connecticut Korean Presbyterian Church! As a leading faith-based organization in Connecticut, we are committed to providing an engaging and inclusive space for individuals seeking spiritual enrichment, community connections, and a deeper understanding of the Korean culture.
Stay Informed with Our Community Notices
At Connecticut Korean Presbyterian Church, we understand the importance of keeping our community members up to date with the latest events, activities, and announcements. Our Community Notices page serves as a central hub for all the information you need to stay informed.
Upcoming Events
Discover the upcoming events organized by Connecticut Korean Presbyterian Church. From worship services and prayer gatherings to cultural celebrations and community outreach programs, our church hosts a diverse range of events to cater to the interests and needs of our community members.
Activities and Programs
Explore the various activities and programs available at Connecticut Korean Presbyterian Church. We offer a wide array of opportunities for spiritual growth, including Bible study groups, youth ministries, choir rehearsals, and mentorship programs. Our aim is to create a supportive environment where individuals of all ages can foster their faith and build lasting relationships.
Announcements and News
Stay updated with the latest news and announcements from Connecticut Korean Presbyterian Church. Whether it's a new community initiative, a guest speaker, or an important message from our leadership team, you can find it all on our Community Notices page.
The Importance of Community and Society - Faith and Beliefs
Connecticut Korean Presbyterian Church firmly believes in the significance of a strong community and its positive impact on society. Our faith and beliefs shape our values, guiding us to embrace compassion, love, and respect for one another. Through our community-centered approach, we strive to influence the world around us in a positive and meaningful way.
Visit Connecticut Korean Presbyterian Church Today
Are you interested in joining our vibrant community? We welcome individuals from all backgrounds to experience the warmth and hospitality of Connecticut Korean Presbyterian Church. Plan a visit to our church and immerse yourself in our faith-based activities, engage with our passionate congregation, and embark on a journey of spiritual growth.
Contact Us
If you have any questions, feedback, or require further information about our community notices or any other aspect of Connecticut Korean Presbyterian Church, feel free to reach out to us. Our dedicated team is here to assist you and provide you with the necessary support you need to actively participate in our community.