Organ Prelude: Meditation (Vierne) | Walden Moore
Dec 9, 2021
About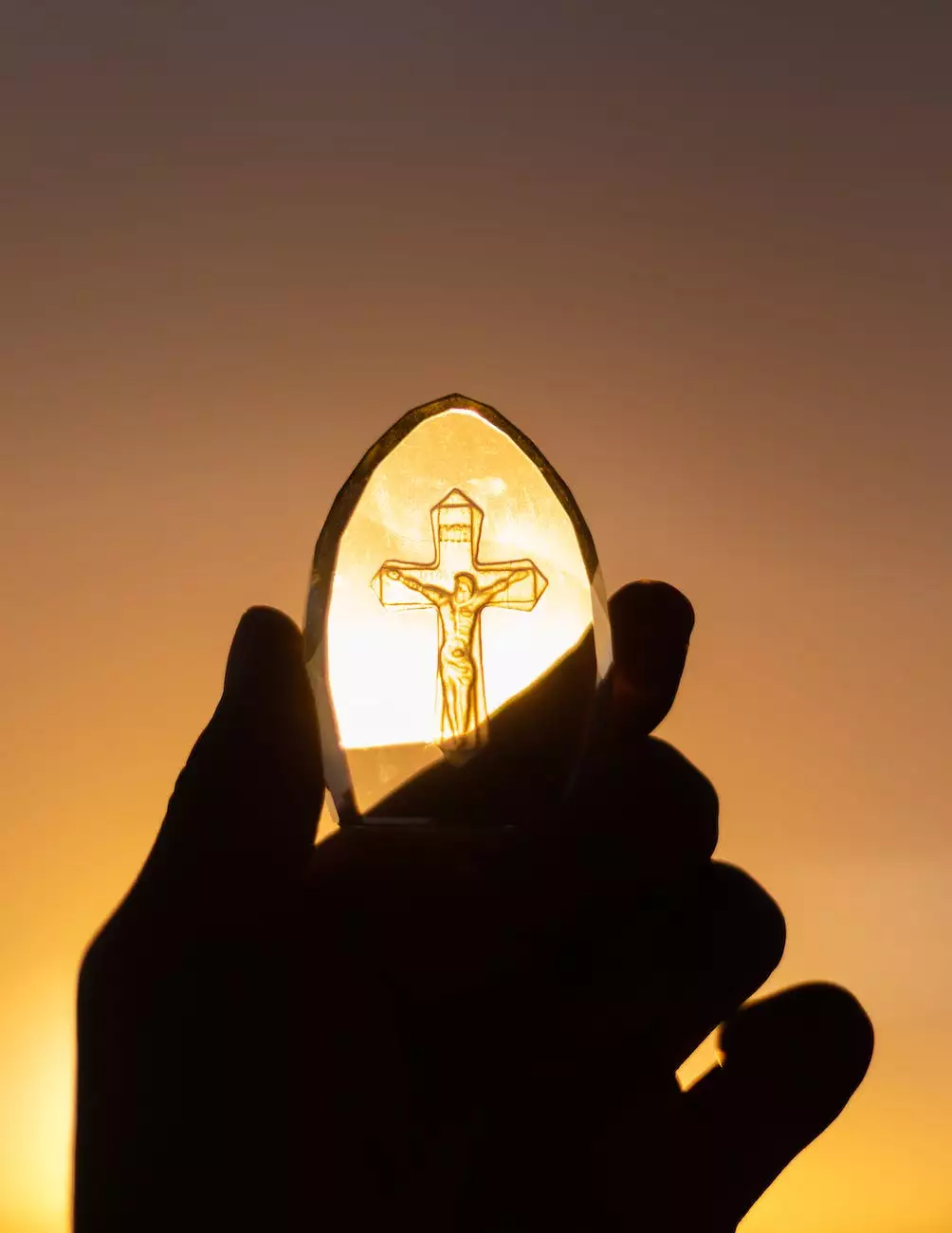 Welcome to the Connecticut Korean Presbyterian Church's page dedicated to the mesmerizing organ prelude, Meditation (Vierne), performed by the talented musician, Walden Moore. In this divine composition, Moore beautifully captures the essence of meditation and creates an atmosphere of deep contemplation, spiritual awakening, and connection with the divine.
Enhancing Worship Through Music
At Connecticut Korean Presbyterian Church, we believe that music plays a vital role in enhancing our worship experience and fostering a sense of belonging and spiritual upliftment within our community. The power of music to evoke emotions, inspire, and connect with our innermost selves is truly profound. Through the enchanting sounds of the organ, the music resonates deep within our souls, touching us in ways that mere words cannot.
Immerse Yourself in Meditative Beauty
Join us as we embark on a musical journey, where Walden Moore's soulful rendition of Meditation (Vierne) invites us to immerse ourselves in its meditative beauty. The mesmerizing tones of the organ transport us to a place of tranquility, allowing moments of introspection and personal reflection.
As the gentle melody unfolds, it weaves a tapestry of serenity, enveloping our senses and guiding us towards a state of inner peace. Each note is meticulously played, resonating in harmony with one another, creating a captivating atmosphere of reverence and spiritual connection.
Unveiling the Composer: Louis Vierne
Born in 1870, Louis Vierne was a French organist and composer who dedicated his life to the creation of exquisite organ music. Vierne's compositions were a testament to his extraordinary craftsmanship and profound understanding of the organ's capabilities. Meditation, in particular, is regarded as one of his masterpieces, admired for its contemplative nature and ability to transcend the boundaries of language and culture.
Walden Moore: A Musical Maestro
Walden Moore, a gifted organist, and musician, harnesses his virtuosity to breathe life into Vierne's composition. With his profound musical interpretation, Moore captures the nuances and emotional depth of Meditation, allowing the music to resonate deeply within the hearts of the congregation.
A Time for Reflection and Spiritual Connection
As our church doors open to welcome you, we invite you to witness the enchanting performance of Meditation (Vierne) by Walden Moore. This captivating organ prelude will be one of the many highlights in our worship services, serving as a gateway to a profound spiritual experience.
Allow the music to guide you towards introspection, as you connect with your inner self and embrace the peace that accompanies spiritual reflection. Join our community as we come together to celebrate the rich heritage of music within our faith and experience the transformative power of the organ.
Connecticut Korean Presbyterian Church: Building a Strong Faith Community
Connecticut Korean Presbyterian Church is a vibrant and inclusive faith community that fosters spiritual growth, cultural identity, and shared beliefs. Rooted in the teachings of Christ, our church provides a safe and nurturing environment for individuals and families to find solace, support, and make meaningful connections.
Our commitment to fostering a strong faith community is evident through our diverse range of worship services, events, and programs catering to individuals of all ages. We believe that through music, prayer, and fellowship, we can strengthen our connection with God and with one another, further enriching our spiritual journeys.
Join Our Congregation Today
Whether you are a long-standing member of our community or a newcomer seeking a place of solace and spiritual growth, we warmly welcome you to Connecticut Korean Presbyterian Church. Come join us for an uplifting worship experience where the beauty of Walden Moore's performance of Meditation (Vierne) will transport you to a place of tranquility and spiritual connection.
Experience the power of music, the warmth of community, and the serenity of our faith-centered environment by joining our congregation today. Together, let us embark on a journey of spiritual discovery and growth as we celebrate the beauty of organ music and its ability to unite us in worship.