Advent & Christmas at Trinity
Jul 6, 2022
Events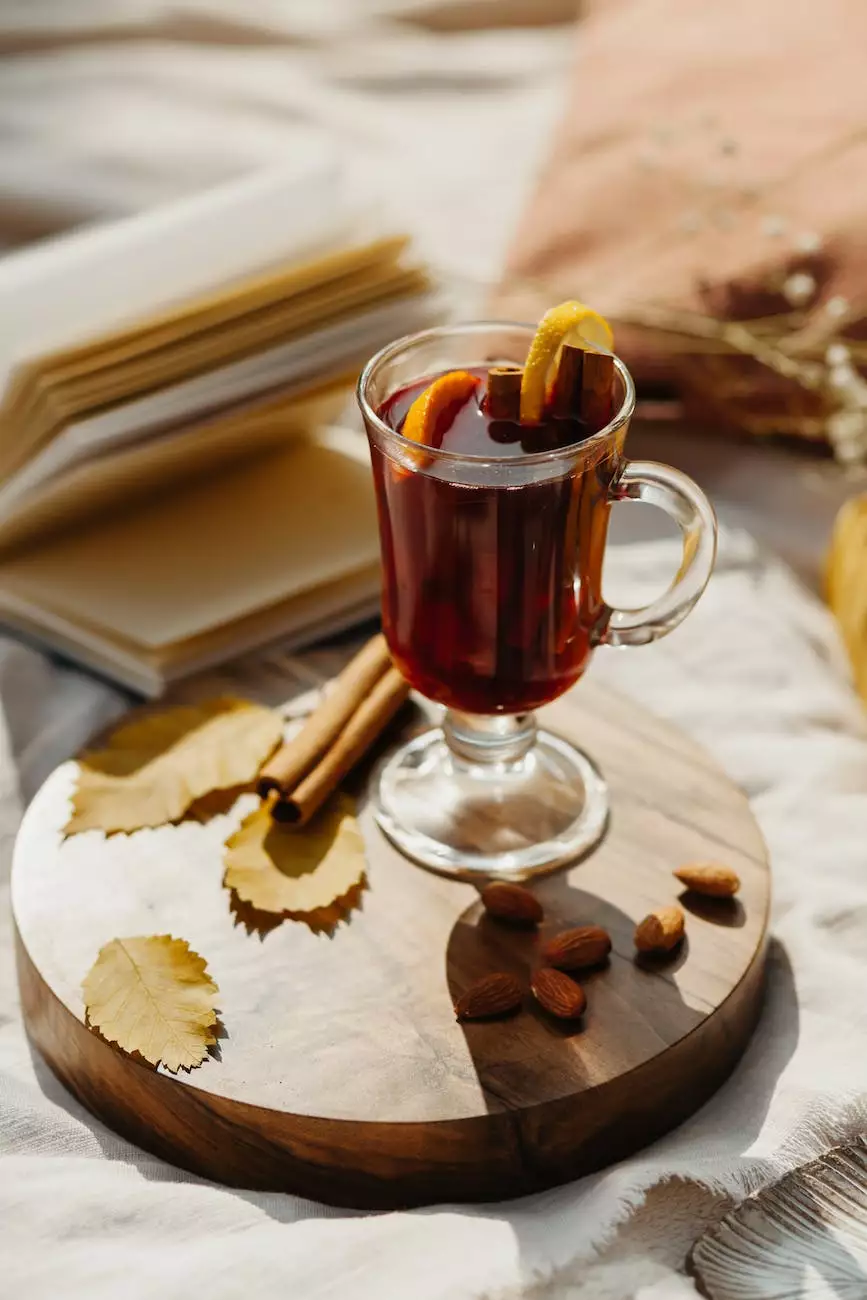 Connecticut Korean Presbyterian Church welcomes you to join us in celebrating the joyous season of Advent and Christmas. As a vibrant community rooted in faith, we invite you to experience the love, hope, and peace that fill our hearts during this special time of the year.
Embracing the Advent Season
At Trinity, we believe that Advent is a time of preparation and anticipation as we await the birth of Jesus Christ. Our church offers a variety of meaningful activities and services that beautifully capture the spirit of this season.
1. Advent Worship Services
Our Advent worship services are designed to inspire and uplift, providing a space for reflection and spiritual growth. Join us each Sunday as we come together to sing hymns, engage in prayer, and listen to sermons that explore the significance of Advent. Our dedicated pastors deliver thought-provoking messages that help deepen our understanding of Christ's coming.
2. Advent Candle Lighting
One cherished tradition at Trinity is the lighting of the Advent candles. Each week, a different candle is lit, symbolizing aspects of the Advent season such as hope, peace, joy, and love. The warm glow of the candles illuminates our sanctuary, reminding us of the light that Jesus brings into the world.
3. Advent Bible Studies
For those eager to delve deeper into the biblical teachings of Advent, we offer engaging Bible study sessions. Led by knowledgeable teachers, these studies provide an opportunity for meaningful discussions, scriptural insights, and spiritual growth. Join us as we explore the themes and messages of Advent together.
Celebrating Christmas at Trinity
As Christmas draws near, the excitement and anticipation at Trinity reach new heights. We wholeheartedly embrace the celebration of Christ's birth, featuring special services and community events that bring our congregation closer together.
1. Christmas Eve Candlelight Service
Our Christmas Eve candlelight service is a cherished tradition that fills our sanctuary with beauty and reverence. Join us as we gather to hear the familiar Christmas story, sing carols, and share the light of Christ through the lighting of candles. It is a magical and reflective time for the entire family.
2. Christmas Choir Concert
Experience the joyous melodies and harmonies of our talented choir as they present a captivating Christmas concert. Our choir's passion and dedication shine through their performances, filling the hearts of all who listen with the true spirit of Christmas. The concert is a cherished annual tradition that is not to be missed.
3. Christmas Community Outreach
As a church dedicated to serving our community, we actively engage in various charitable activities during the Christmas season. Whether it's organizing food drives, visiting nursing homes, or partnering with local organizations, Trinity strives to spread love and compassion to those in need. Join us as we make a lasting impact and share the joy of Christmas with our community.
Join Us at Trinity
We warmly invite you to be a part of our Advent and Christmas celebrations at Connecticut Korean Presbyterian Church - Trinity. Our diverse community embraces individuals of all backgrounds and walks of life. Whether you are a long-standing member or a first-time visitor, you will always find a place to belong and a community that supports and encourages you on your spiritual journey.
As we prepare to journey through the Advent season and celebrate the miracle of Christ's birth, we invite you to experience the true meaning of Christmas with us. Come and discover a place where faith is nurtured, relationships are built, and the love of God is celebrated.
Connect with us today!