Maundy Thursday - The Mass of the Lord's Supper, Rite II
Jun 2, 2023
Events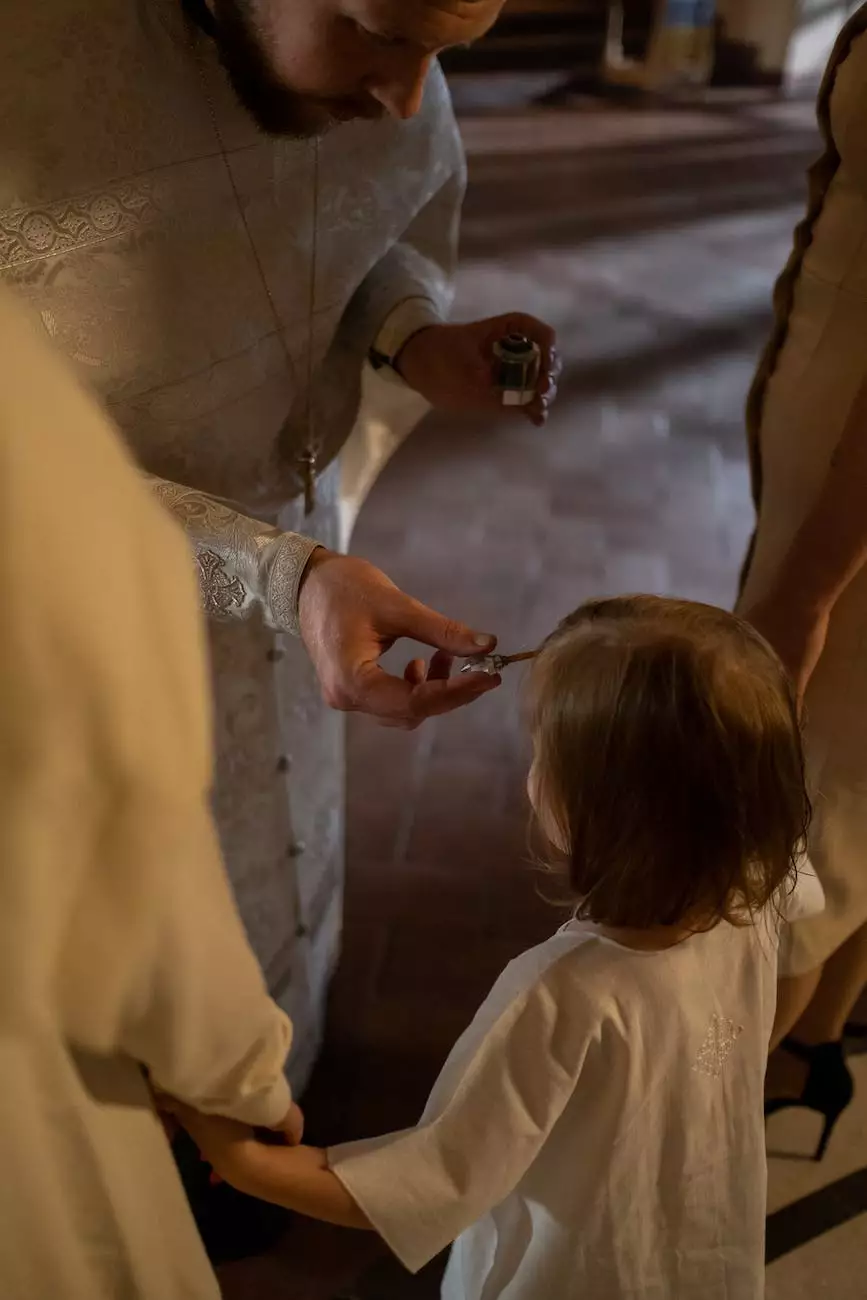 About Maundy Thursday
Maundy Thursday is a significant day in the Christian calendar, observed during the Holy Week leading up to Easter. At Connecticut Korean Presbyterian Church, we hold a special service, the Mass of the Lord's Supper, Rite II, to commemorate this sacred occasion.
What to Expect
Join us for an evening of reflection and worship as we remember the Last Supper of Jesus Christ with His disciples. The Mass of the Lord's Supper, Rite II, is a deeply spiritual service where we gather as a community to partake in the Holy Eucharist.
Key Features of the Service
Washing of the Feet: During the service, we follow the tradition set by Jesus, who humbly washed the feet of His disciples. This act symbolizes the importance of humility, servitude, and love towards one another.
The Institution of the Holy Eucharist: We remember the moment when Jesus broke bread and shared wine with His disciples, instituting the sacrament of the Holy Eucharist. As part of the service, we partake in the blessed sacrament, reinforcing our spiritual connection with Christ.