Music Director Transition - New Haven
Jul 29, 2021
Staff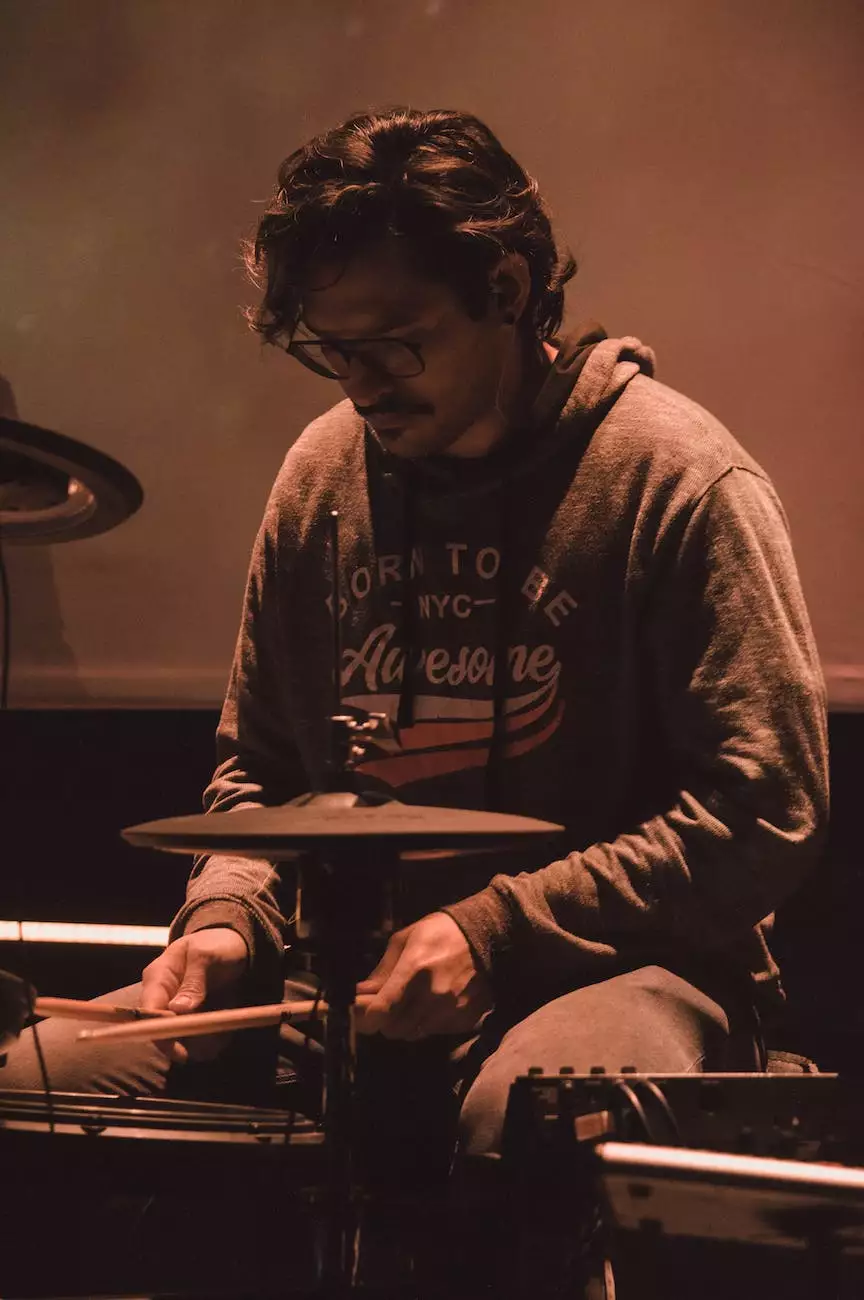 Welcome to Connecticut Korean Presbyterian Church
At Connecticut Korean Presbyterian Church in New Haven, we are dedicated to fostering a strong sense of community and providing spiritual guidance to our members. As a faith-based organization, we understand the importance of music in worship and the role it plays in connecting with our beliefs. Currently, our church is undergoing an exciting music director transition, and we want to keep our community informed about this process and our plans for the future.
About Our Church Community
Connecticut Korean Presbyterian Church has been an integral part of the New Haven community for many years. We strive to create a welcoming and inclusive environment where individuals from all walks of life can come together and share in their faith. Our community is made up of passionate and dedicated individuals who are committed to enriching their spiritual journeys through fellowship, worship, and music.
The Importance of Music in Worship
Music has always played a pivotal role in religious ceremonies and worship services. It has the power to uplift spirits, create a sense of unity, and facilitate a deeper connection with our beliefs. At Connecticut Korean Presbyterian Church, we recognize the significance of music in our worship experience. It allows us to express our devotion, reflect on our faith, and find solace in moments of joy or sorrow.
Our Music Director Transition Process
We understand that a smooth transition is essential during periods of change, especially when it comes to important roles within our church community. Our music director transition process has been carefully planned to ensure a seamless handover and continuation of our vibrant music ministry. We are actively seeking a talented and passionate individual to lead our music program, and we are excited about the future possibilities.
The Search for a New Music Director
The search for a new music director is a critical step in shaping the future of our music ministry. Our dedicated search committee is working diligently to identify candidates who possess the necessary skills, experience, and a deep understanding of our faith and community. We are committed to finding an individual who not only excels in musical abilities but also has a strong connection to our church's values and mission.
How the Transition Will Benefit Our Community
The music director transition is an opportunity for growth and revitalization within our church community. It allows us to explore new possibilities, expand our musical repertoire, and engage with fresh perspectives. We firmly believe that this transition will bring renewed energy and inspire our members to further connect with their faith through the power of music.
Engaging the Congregation
We highly value the input and involvement of our church congregation throughout this transition. We actively seek feedback and suggestions, inviting our members to share their thoughts and aspirations for our music ministry. Together, we aim to create an inclusive and diverse musical program that resonates with individuals of all ages and backgrounds.
Join Us in the Journey Ahead
We invite you to join us on this exciting journey as Connecticut Korean Presbyterian Church undergoes its music director transition in New Haven. Whether you are a current member or someone who is curious about our community, we welcome you to experience our worship services and get to know us better. Together, let us celebrate and embrace the transformative power of music in our faith and daily lives.
Contact Us
If you have any questions or would like more information about our music director transition or our community, we encourage you to contact us. Our dedicated team is here to assist you. You can reach us by phone or email, and we will be happy to provide you with the guidance and support you need.