Food for the Soul | December 10th, 2020
Mar 10, 2022
Events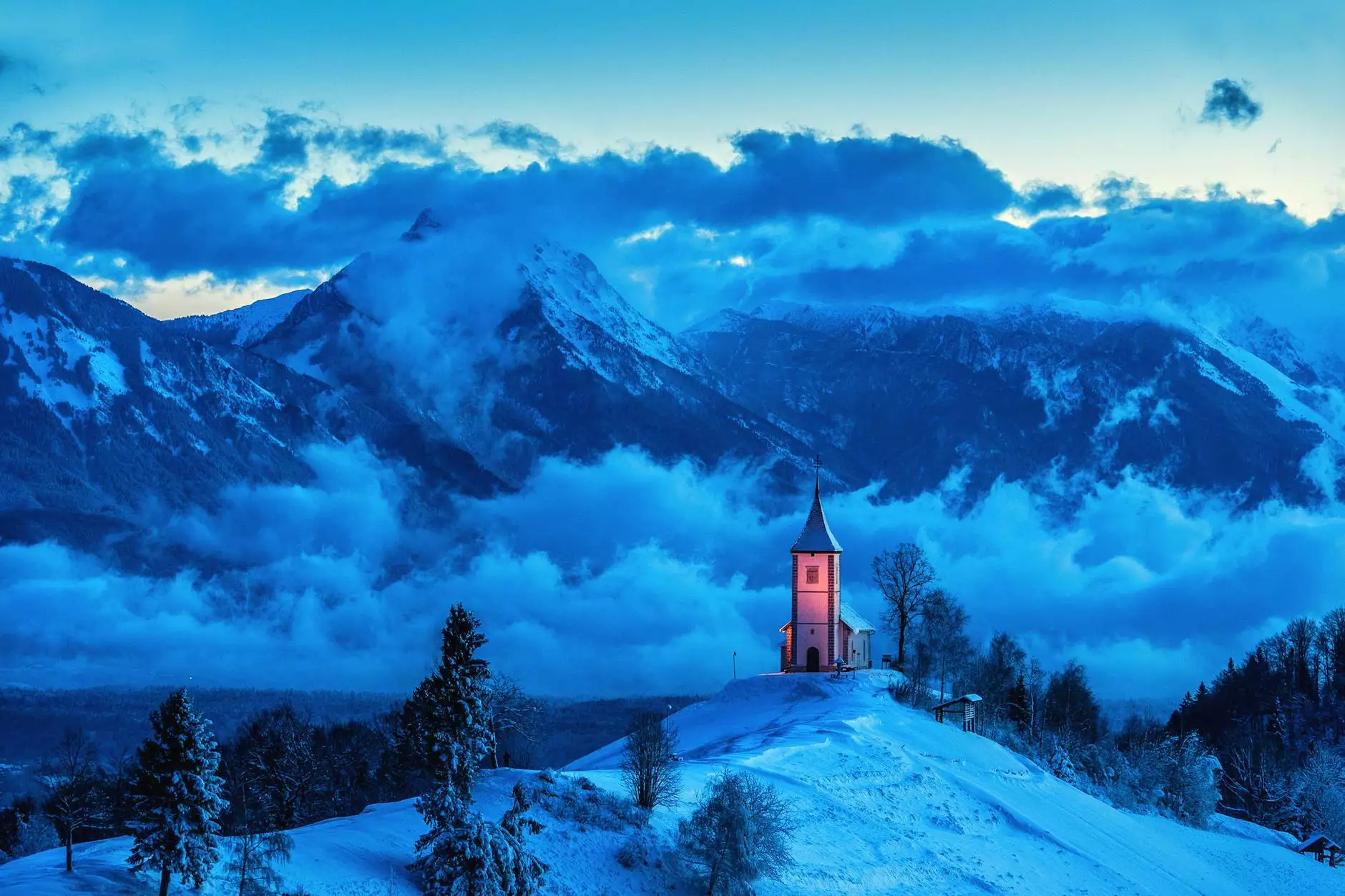 Connecticut Korean Presbyterian Church - Community and Society | Faith and Beliefs
Welcome to Connecticut Korean Presbyterian Church's Food for the Soul event, taking place on December 10th, 2020. This is an enriching gathering, designed to provide spiritual nourishment and foster a deep sense of community.
Discover the Power of Faith
At Food for the Soul, we believe in the transformative power of faith. Our event on December 10th will be a great opportunity for you to explore and deepen your spiritual beliefs. We will have knowledgeable speakers who will share their insights and wisdom on various faith topics.
Cultivate Strong Beliefs
Beliefs shape our lives and provide us with a sense of purpose. Join us to learn more about your own beliefs and how they can positively impact your everyday life. Engage in meaningful discussions, ask questions, and expand your understanding of faith.
Embrace Community
Community is at the heart of Connecticut Korean Presbyterian Church. Our Food for the Soul event encourages connections and encourages a sense of belonging. Share your experiences, hear stories from others, and forge valuable relationships within a supportive community.
Experience Fellowship
Fellowship is an essential component of our community. Celebrate togetherness with fellow attendees during our Food for the Soul event. Enjoy delicious food that warms both the body and the soul, as we come together to nurture spiritual growth and friendships.
Engage in Thought-Provoking Discussions
Food for the Soul is not simply a gathering; it is an intellectual and emotional journey. Through thought-provoking discussions, we aim to explore the depths of faith and belief systems. Challenge your mind, broaden your perspectives, and uncover new insights that can guide you on your spiritual path.
Connect with Spiritual Leaders
Our event provides a unique opportunity to connect with respected spiritual leaders and mentors. Engage in conversations, seek guidance, and learn from their wisdom. Connecticut Korean Presbyterian Church is committed to supporting your spiritual growth and ensuring that your journey is guided by experienced and compassionate individuals.
Embrace Diversity and Inclusion
Connecticut Korean Presbyterian Church welcomes individuals from all backgrounds and cultures. We celebrate diversity and advocate for inclusivity within our community. Food for the Soul events serve as platforms for fostering understanding, respect, and acceptance among people of different faiths and beliefs.
Mark Your Calendar
Don't miss the Food for the Soul event on December 10th, 2020. This immersive experience will leave you feeling spiritually refreshed and connected. Join us at Connecticut Korean Presbyterian Church and let your souls be nourished.
Connect with Us
For more information and to stay updated on our events, visit our website at connecticutkoreanchurch.org. You can also follow us on social media for the latest news, inspiration, and updates.
Conclusion
Connecticut Korean Presbyterian Church's Food for the Soul event on December 10th, 2020 is a celebration of faith, beliefs, and community. Join us to explore the power of faith, cultivate strong beliefs, embrace community, experience fellowship, engage in thought-provoking discussions, connect with spiritual leaders, embrace diversity and inclusion, and mark your calendar for this transformative experience. Nourish your soul and embark on a journey of self-discovery and spiritual growth. We look forward to welcoming you!