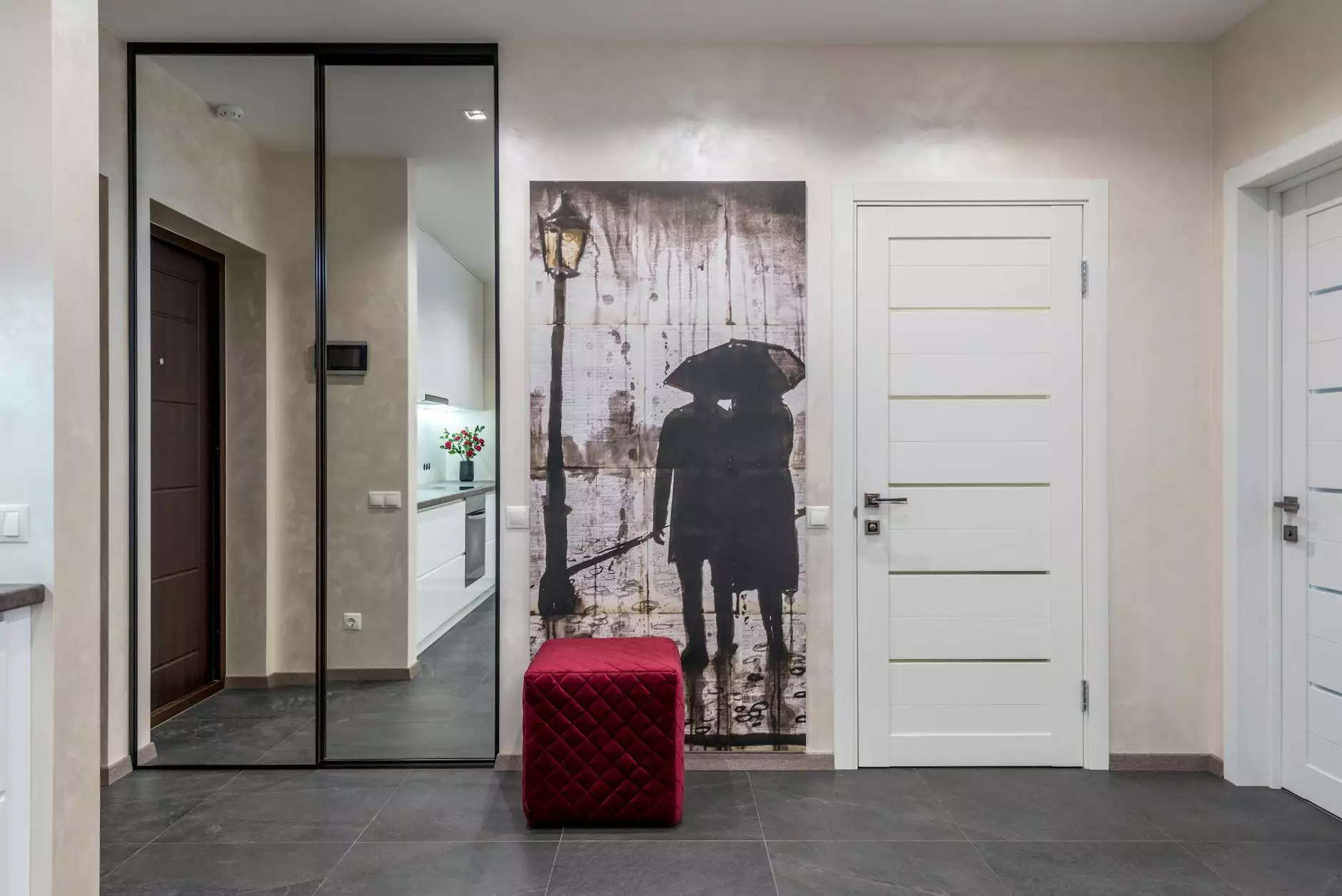 About Lisa Levy
Lisa Levy, a dedicated member of the Connecticut Korean Presbyterian Church in New Haven, has been an integral part of the local community for years. Her passion for serving others and her strong faith make her an invaluable asset to the church.
Contributions to the Community
Lisa Levy actively participates in various community outreach programs organized by the Connecticut Korean Presbyterian Church. Through her involvement, she has made significant contributions to the betterment of the local community.
Volunteer Work
Lisa believes in the power of giving back and, therefore, dedicates her time and energy to volunteering. She actively engages in initiatives that aim to support the less fortunate, such as food drives, shelter assistance programs, and educational support for underprivileged children. Her selflessness and dedication are exemplary, inspiring others within the community to get involved in similar endeavors.
Leadership Roles
Lisa's leadership qualities shine through in her involvement with the Connecticut Korean Presbyterian Church. She has taken on key leadership roles within the church community, leading committees, organizing events, and guiding fellow members in their spiritual journey. Her strong organizational skills and commitment to ensuring a welcoming and inclusive environment have played a significant part in the growth and success of the church.
Faith and Beliefs
Deeply rooted in her faith, Lisa Levy's beliefs are the driving force behind all her actions. Her unwavering commitment to her spirituality is reflected in her everyday life and interactions with others. Through her involvement with the Connecticut Korean Presbyterian Church, Lisa has found a community that shares her beliefs and values, fostering a strong sense of belonging and camaraderie.
Worship and Services
Lisa actively participates in worship services, Bible study groups, and prayer sessions organized by the Connecticut Korean Presbyterian Church. These spiritual activities provide her with a sense of peace and guidance, enabling her to navigate life's challenges with faith and resilience. Her dedication to her beliefs serves as an inspiration to others seeking a deeper connection with their spirituality.
Community Outreach
Inspired by her faith, Lisa wholeheartedly embraces the church's mission to serve the community. She actively participates in initiatives that aim to provide assistance, support, and hope to those in need. By extending a helping hand and offering comfort to others, Lisa embodies the values of compassion, empathy, and love that are fundamental to her faith.
Join Us
If you are interested in getting involved with the Connecticut Korean Presbyterian Church in New Haven and becoming a part of the community Lisa Levy holds dear, we welcome you with open arms. Together, we can make a positive impact, serve others, and deepen our faith journey.
Contact Information
To learn more about Lisa Levy, the Connecticut Korean Presbyterian Church, or any of our programs and services, please visit our website at http://connecticutkoreanchurch.org. You can also reach us via phone at [INSERT PHONE NUMBER] or email at [INSERT EMAIL ADDRESS]. We look forward to connecting with you and sharing the joy of our faith and community.