Words in the Wilderness: Sign up now to contribute a reflection
Dec 12, 2018
Events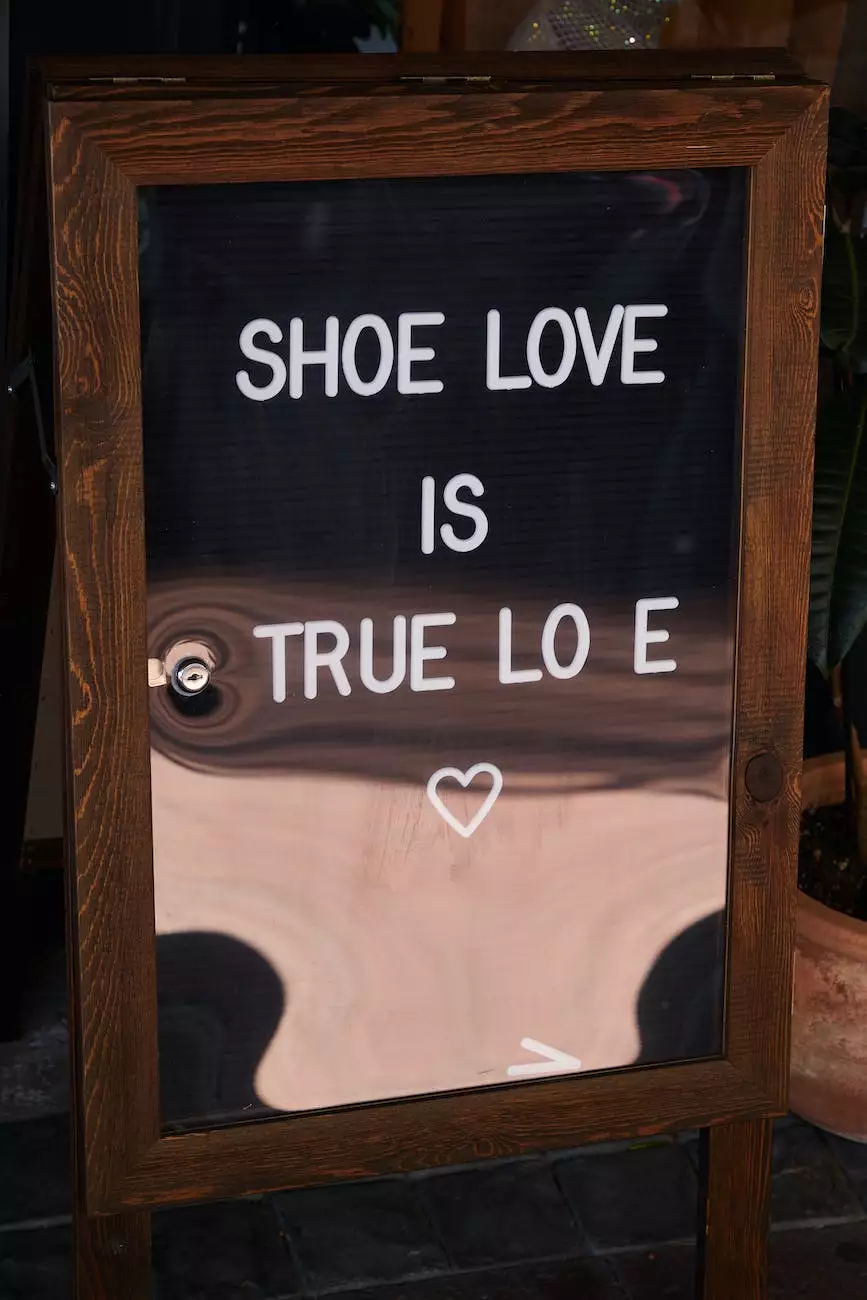 Connecticut Korean Presbyterian Church - Community and Society - Faith and Beliefs
Welcome to Words in the Wilderness, a captivating initiative by Connecticut Korean Presbyterian Church that allows individuals to contribute reflections and share their transformative experiences with our vibrant community of faith. Join us on this spiritual journey as we delve into the depths of personal growth, self-reflection, and connection with our beliefs.
Exploring the Wilderness Within
In a fast-paced world filled with distractions, finding moments of solitude and introspection is becoming increasingly rare. Connecticut Korean Presbyterian Church recognizes the importance of creating sacred spaces for individuals to connect with their faith, seek solace, and find inspiration. Through the Words in the Wilderness program, we invite you to embark on a guided journey of self-discovery and spiritual exploration.
By signing up to contribute a reflection, you will not only have the opportunity to express your thoughts and emotions but also help others navigate their own spiritual paths. Our belief in the power of shared experiences drives us to cultivate a supportive and inclusive community where individuals can draw strength, wisdom, and encouragement from one another.
A Community of Faith
Connecticut Korean Presbyterian Church has always been committed to fostering a close-knit community where individuals come together to celebrate their faith and support each other. The Words in the Wilderness program is an extension of this dedication, providing a platform for meaningful conversations and a catalyst for personal growth.
As you contribute your reflection, you'll have the chance to connect with like-minded individuals who share a common goal - to deepen their relationship with their beliefs. Our diverse community represents a wide range of backgrounds, experiences, and perspectives, making for a rich tapestry of conversations and meaningful interactions.
Guidelines for Contributions
When contributing a reflection to Words in the Wilderness, we encourage you to share your personal experiences, anecdotes, and insights. Craft your narrative with thoughtful introspection, allowing your voice to resonate and inspire others. While faith-based themes are certainly welcome, we also value a wide range of perspectives that contribute to the spiritual growth of our community.
To ensure a rich and engaging experience for all participants, we kindly request that you follow these guidelines:
Authenticity: Be true to yourself and your experiences. Share from the heart.
Respect: Embrace the diversity of our community and approach discussions with respect and understanding.
Clarity: Articulate your thoughts clearly, allowing others to connect with your reflection.
Length: While there is no strict word limit, we recommend aiming for comprehensive, detailed narratives that provide valuable insights.
Tone: Maintain a positive and uplifting tone, inspiring others on their spiritual journeys.
Relevance: Ensure your reflection aligns with the purpose of the Words in the Wilderness program and resonates with our community.
Sign Up Now
Don't miss this opportunity to contribute a reflection to Words in the Wilderness and become an integral part of our thriving community. Sign up now and join us on this transformative spiritual journey.
To sign up or learn more about the program, visit our Words in the Wilderness page.
Connecticut Korean Presbyterian Church warmly welcomes you to experience the profound connections, personal growth, and spiritual enrichment that await within the wilderness of words.