Registration open for 239th Annual ECCT Convention, Be of Good Courage
Jun 21, 2022
Events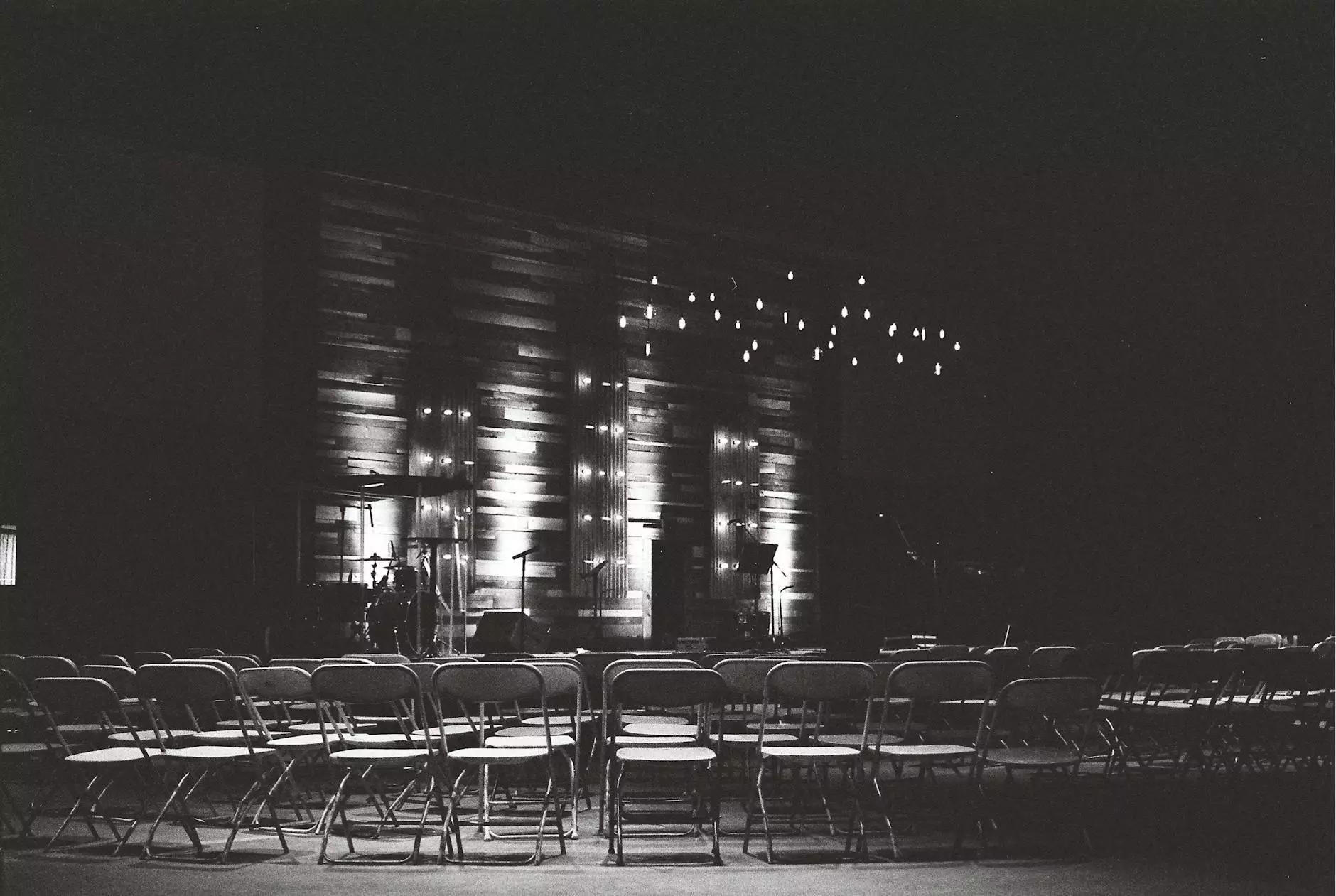 Welcome to the Connecticut Korean Presbyterian Church
Join us at the Connecticut Korean Presbyterian Church as we host the highly-anticipated 239th Annual ECCT Convention. This year's theme, "Be of Good Courage", encourages believers to continue their spiritual journey with courage and faith. We invite you to register for this extraordinary event and experience a weekend filled with spiritual growth, fellowship, and inspiring sessions.
Why Attend the 239th Annual ECCT Convention?
Attending the ECCT Convention is an incredible opportunity to connect with a diverse community of believers, gain spiritual insights, and deepen your faith. Here are some compelling reasons why you should join us:
Spiritual Growth
During the convention, renowned speakers and scholars will present powerful messages that will strengthen your spiritual foundation. Their teachings will inspire and equip you with a deeper understanding of your faith, enabling you to navigate life's challenges with courage, hope, and resilience.
Through engaging workshops and seminars, you'll have the chance to explore various aspects of faith and beliefs, delve into theological discussions, and gain valuable insights that can transform your spiritual journey. This convention is a unique opportunity to learn, grow, and deepen your relationship with God.
Fellowship and Community
The ECCT Convention brings together believers from different backgrounds, creating a vibrant and inclusive community. It is a platform where you can meet fellow Christians, build lasting friendships, and engage in meaningful conversations. The convention fosters an environment of love, acceptance, and unity, where everyone feels welcome and valued.
You'll have the chance to connect with individuals who share your passion for faith, exchange experiences, and gain perspectives from diverse cultures and traditions. It's a wonderful opportunity to expand your social and spiritual network, fostering lifelong connections.
Inspiring Sessions
The convention offers a rich lineup of inspiring sessions that will leave a lasting impact on your life. From keynote speeches to panel discussions, from worship gatherings to interactive Q&A sessions, each event is carefully designed to impart wisdom, insight, and encouragement.
Renowned theologians, pastors, and motivational speakers will share their experiences, knowledge, and valuable life lessons. You'll leave the convention feeling inspired, empowered, and motivated to live a life that aligns with your faith and principles.
How to Register
Registering for the 239th Annual ECCT Convention is quick and easy. Simply visit our website and navigate to the registration page. Fill out the required information, select the sessions and workshops you wish to attend, and submit your registration form. Don't miss out on this incredible opportunity to grow and connect with the faith community.
Join Us at the 239th Annual ECCT Convention
Mark your calendars for the upcoming 239th Annual ECCT Convention, hosted by the Connecticut Korean Presbyterian Church. This is an event you won't want to miss. Be prepared to experience a weekend of spiritual transformation, genuine fellowship, and inspiring sessions. Register now, and be of good courage as you embark on a journey of faith, community, and personal growth.