Volunteers needed for Trinity's Chapel on the Green Sunday
May 11, 2018
Events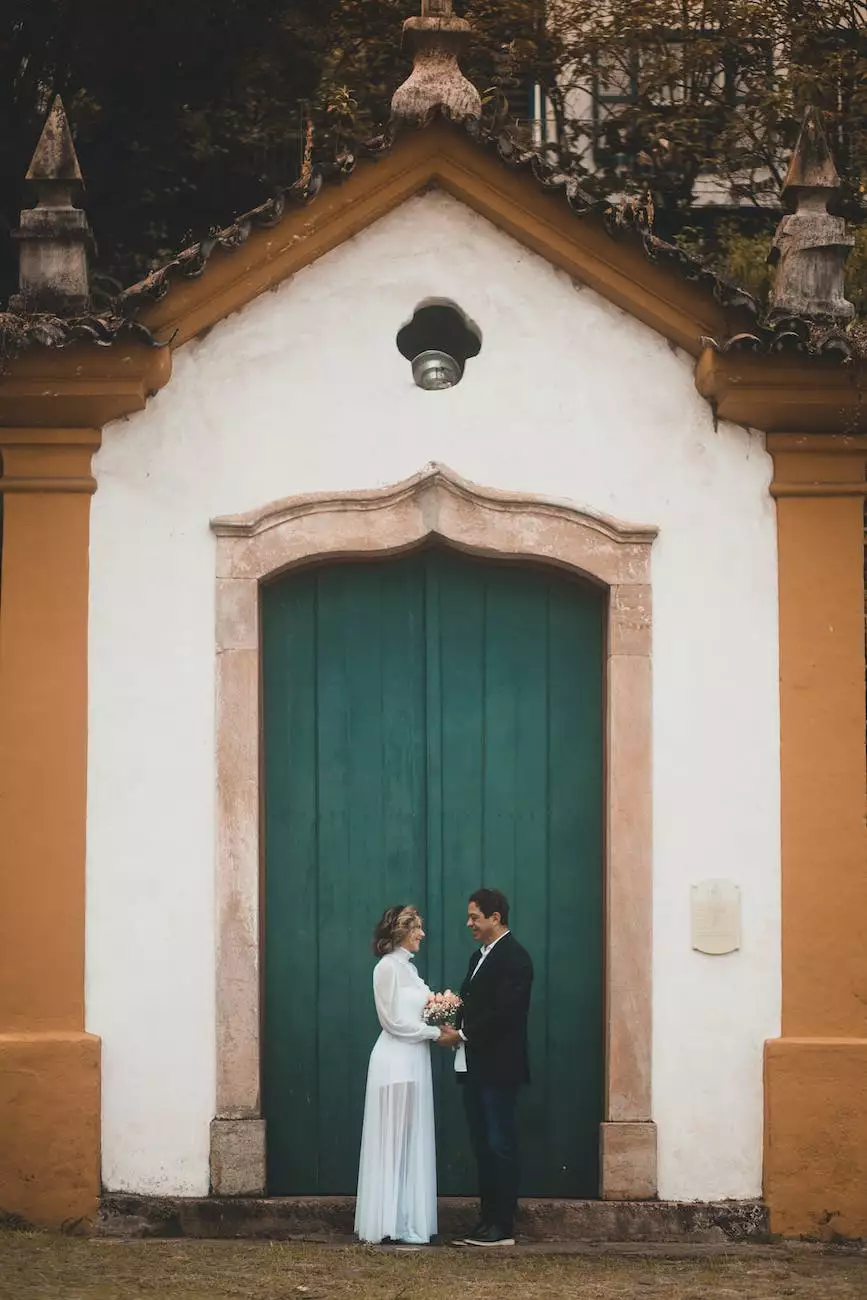 Connecticut Korean Presbyterian Church Invites You
Welcome to Connecticut Korean Presbyterian Church! We are delighted to extend an invitation to our community members for a remarkable opportunity to serve. Trinity's Chapel on the Green Sunday is an initiative we are proud to support, and we are actively seeking volunteers who are passionate about making a difference. Join us in this noble cause and contribute towards building a better community.
Support Trinity's Chapel on the Green Sunday
Trinity's Chapel on the Green Sunday is a community event that aims to provide support and assistance to individuals in need. Held every Sunday at the historic Green in downtown New Haven, this event serves as a visible affirmation of our commitment to faith and service. By participating in Trinity's Chapel on the Green Sunday, we have the chance to actively engage with our local community members, fostering an environment of compassion, warmth, and inclusion.
Become a Volunteer
At Connecticut Korean Presbyterian Church, we firmly believe in the power of collective action. As volunteers, we have the ability to create positive change that reverberates through our community. By dedicating your time and energy to Trinity's Chapel on the Green Sunday, you can play a vital role in supporting those who are experiencing homelessness, food insecurity, or other challenges.
Volunteer Opportunities
There are various volunteer roles available at Trinity's Chapel on the Green Sunday. Below are some of the key areas where you can contribute:
Serving Meals: Help prepare and serve nutritious meals to those in need. Your service can bring comfort and nourishment to individuals and families facing difficult circumstances.
Providing Clothing and Supplies: Donate and distribute clothing, blankets, hygiene products, and other essentials to ensure the well-being of our community members.
Assisting with Registration: Help with the registration process, greeting attendees, and ensuring a smooth experience for everyone involved.
Offering Support Services: Utilize your skills and experience to offer various support services such as healthcare consultations, mental health resources, legal aid, and more.
Engaging in Conversations: Engage in meaningful conversations and provide companionship to those who may be feeling isolated or facing personal challenges.
Assisting with Clean-up: Aid in maintaining a safe and clean environment by participating in post-event clean-up activities.
Why Volunteer with Connecticut Korean Presbyterian Church?
Connecticut Korean Presbyterian Church is committed to making a lasting impact on our community. By volunteering with us, you will not only contribute to a worthy cause but also join a supportive and passionate community dedicated to inspiring change. Here are a few reasons why you should consider volunteering with us:
1. Meaningful Connections
Volunteering allows you to forge meaningful connections with individuals from diverse backgrounds. By engaging with others, you can broaden your perspectives and foster a sense of unity within the community.
2. Personal Growth
Volunteering provides an opportunity for personal growth and self-reflection. Through service, you can discover new strengths, develop valuable skills, and gain a deeper understanding of yourself and the world around you.
3. Make a Difference
By dedicating your time and effort to Trinity's Chapel on the Green Sunday, you can help improve the lives of those in need. Your contribution, no matter how small, has the power to make a significant difference in someone's life.
4. Foster Empathy and Compassion
Volunteering fosters empathy and compassion, allowing you to develop a greater understanding of the challenges faced by others. By actively participating in support services, you cultivate a sense of empathy that can positively impact your interactions with others in all areas of your life.
5. Strengthen Community
Your involvement in Trinity's Chapel on the Green Sunday helps to strengthen our community. Together, we can create an environment where everyone feels valued, supported, and cared for.
Join Us Now!
If you are eager to make a difference and enhance the lives of those in need, we invite you to join us for Trinity's Chapel on the Green Sunday. Your commitment and compassion can truly transform lives. Together, let's create a community that thrives on the principles of love, support, and inclusivity.
Contact us for more information on how to get involved and become a volunteer:
Contact Information: