"Paradise" | Reflection by Hal Chen, Vestry Class of '24
Mar 10, 2022
Directory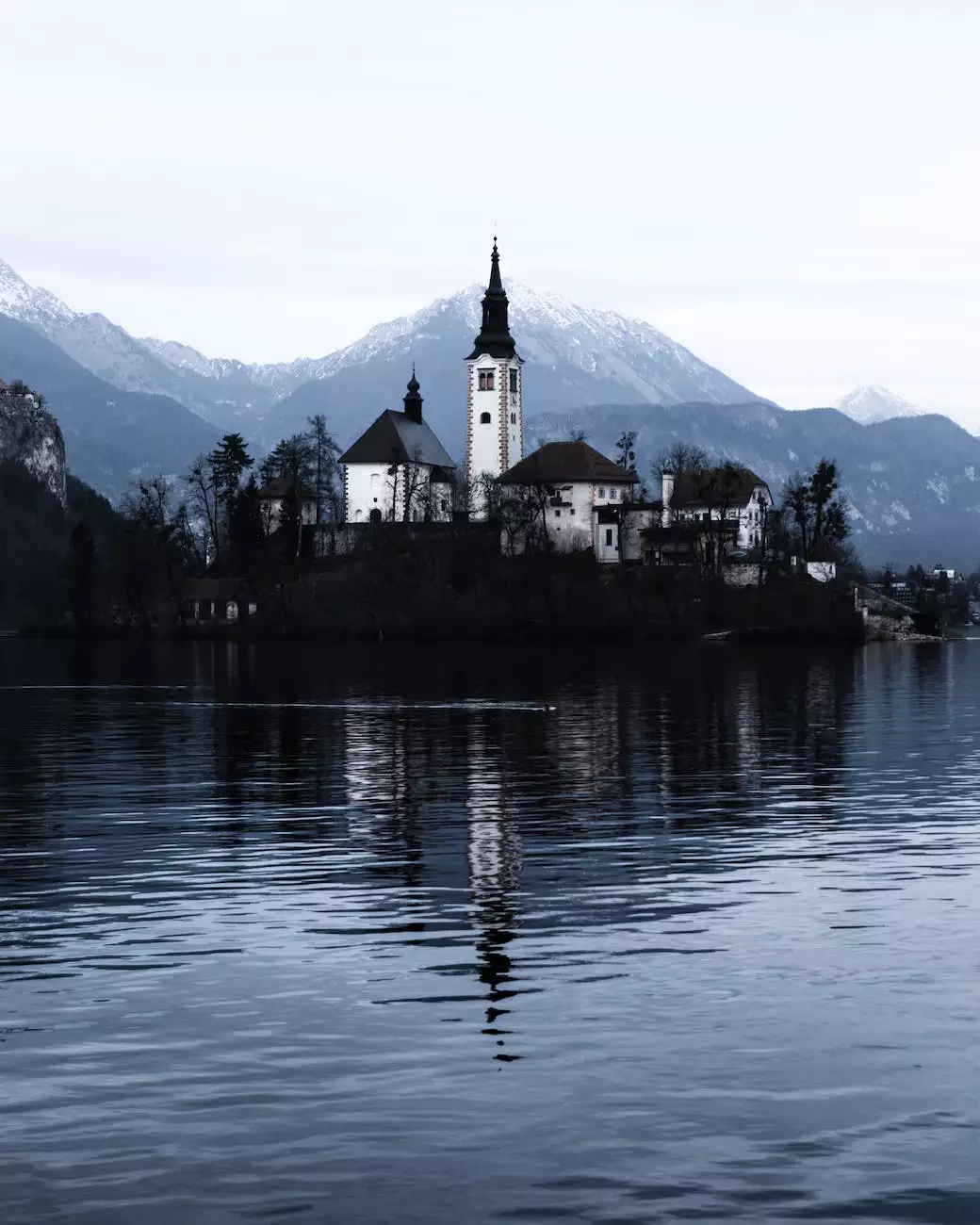 Introduction
At Connecticut Korean Presbyterian Church, we believe in creating a community that nurtures faith, foster spiritual growth, and deepens our understanding of God's love. In this thoughtful reflection, Hal Chen, a member of our Vestry Class of '24, shares his personal insights on the profound concept of Paradise and its significance in our lives.
Exploring the Meaning of Paradise
Paradise, often described as a place of perfection and ultimate happiness, holds a special place in the hearts of believers across generations. It symbolizes a state of complete harmony and spiritual fulfillment, where the human soul finds solace and eternal peace. For many, Paradise represents the ultimate destination of the faithful, a place where all pain and suffering cease to exist.
The Connection Between Faith and Paradise
As members of Connecticut Korean Presbyterian Church, we find solace in our faith and draw strength from the teachings of Christ. Our beliefs guide us towards the path of righteousness and inspire us to seek Paradise not merely as a destination, but as a state of being. Our focus lies in fostering a deep connection with God, living a life of compassion and love, and striving to create a glimpse of Paradise here on Earth.
Paradise as a Reflection of God's Love
Hal Chen beautifully reflects on how Paradise is a profound reflection of God's boundless love and grace. Through his personal journey, he shares moments of divine revelation and transformative experiences where Paradise became a tangible reality. His compelling words remind us that Paradise isn't limited to a distant realm, but can be encountered in our daily lives through acts of kindness, forgiveness, and selflessness.
Unveiling the Pathway to Paradise
Within the confines of our human existence, the path to Paradise may seem elusive. However, Hal Chen's profound insights shed light on the possibility of discovering Paradise in our immediate surroundings. By nurturing our relationships, embracing diversity, and staying rooted in our faith, we can experience glimpses of Paradise in the everyday moments that often go unnoticed.
Finding Paradise in Community
Connecticut Korean Presbyterian Church embodies a vibrant and inclusive community where individuals from all walks of life come together to celebrate faith and foster spiritual growth. Through shared worship, fellowship, and acts of service, we create an environment that cultivates the essence of Paradise. Our commitment to building meaningful connections encourages us to spread love, offer support, and cherish the inherent value of every individual.
Paradise as a Catalyst for Positive Change
Hal Chen's reflection invites us to reassess our understanding of Paradise and recognize its potential as a catalyst for positive change. By aligning our actions with the principles of justice, compassion, and equality, we contribute to the creation of Paradise not only within our community but also in the world at large. Each step we take towards a more just and harmonious society brings us closer to realizing the vision of Paradise.
Inspiration for the Journey Ahead
Hal Chen's thought-provoking reflection serves as an inspiration for all seekers on their spiritual journey. Through his words, we are reminded of the transformative power of faith, the significance of community, and the extraordinary potential within each of us to contribute to Paradise. Connecticut Korean Presbyterian Church invites you to explore the depths of your faith, embark on a journey towards Paradise, and join us in creating a world where love, unity, and peace flourish.