Baby Blessings Play Group - New Haven
Oct 3, 2019
Events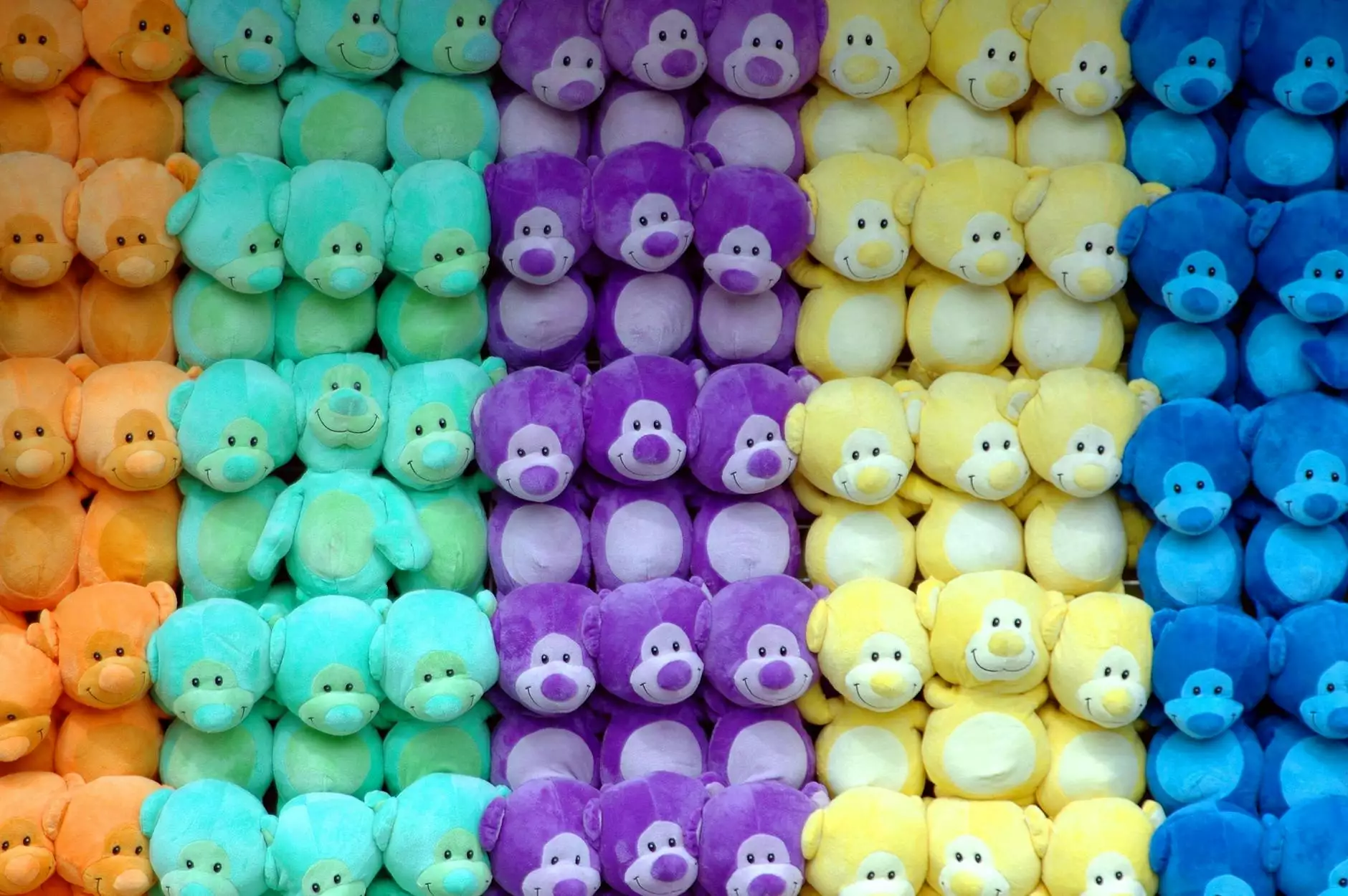 A Faith-Based Program for Children, Youth, and Families
Welcome to the Baby Blessings Play Group - New Haven, presented by Connecticut Korean Presbyterian Church - a leading community and society organization dedicated to fostering faith and beliefs. Our play group offers a safe and enriching environment for children, parents, and caregivers to connect, learn, and grow together. Join us for a memorable journey filled with laughter, friendship, and valuable experiences.
What Sets Us Apart
At Connecticut Korean Presbyterian Church, we understand the importance of providing a nurturing and inclusive space for families and their little ones. Our Baby Blessings Play Group is carefully designed to promote development, enhance social skills, and create lasting connections within our community. Through our faith-based approach, we aim to instill core values that shape young hearts and minds.
Engaging Activities
Our play group offers a diverse range of engaging activities that cater to various age groups, ensuring there's something for everyone:
1. Storytelling and Music
Through our interactive storytelling sessions and music activities, children are captivated by imaginative tales and catchy tunes. This fosters their love for literature and rhythm, stimulating their creativity and language skills.
2. Arts and Crafts
Unleash your child's artistic talents with our arts and crafts sessions. From painting and drawing to collage-making and sculpting, these hands-on activities encourage self-expression and fine motor skills development.
3. Indoor and Outdoor Play
We provide a mix of indoor and outdoor play spaces, allowing children to engage in active play while developing their gross motor skills, balance, and coordination. From playground equipment to ball games, there's no shortage of fun!
4. Sensory Exploration
Ignite your child's senses through sensory play, where they can explore different textures, colors, and materials. Our sensory activities promote cognitive development, stimulate sensory processing, and enhance creativity.
5. Family Bonding
We believe in strengthening family bonds, so we encourage parents and caregivers to actively participate in our play group sessions. Share laughter, create memories, and nurture connections that will last a lifetime.
Qualified Team
Our dedicated team of experienced educators and caregivers are passionate about early childhood development. We prioritize the well-being and growth of every child, ensuring a safe and supportive environment throughout their play group journey.
Community and Faith
Connecticut Korean Presbyterian Church values the importance of faith and community. Our play group offers a unique opportunity for families to come together in a faith-based setting, fostering spiritual growth and connections within the Korean community of New Haven.
Join Us Today
Ready to join the Baby Blessings Play Group - New Haven? We welcome families with children of all backgrounds and beliefs. Connect with us today and become part of our community. Together, let's nurture our children's potential and create cherished memories that will last a lifetime.
Connecticut Korean Presbyterian Church | Baby Blessings Play Group - New Haven | Community and Society - Faith and Beliefs