The A Cappella Singers to Present a Concert on Friday, June 2
Oct 4, 2018
Events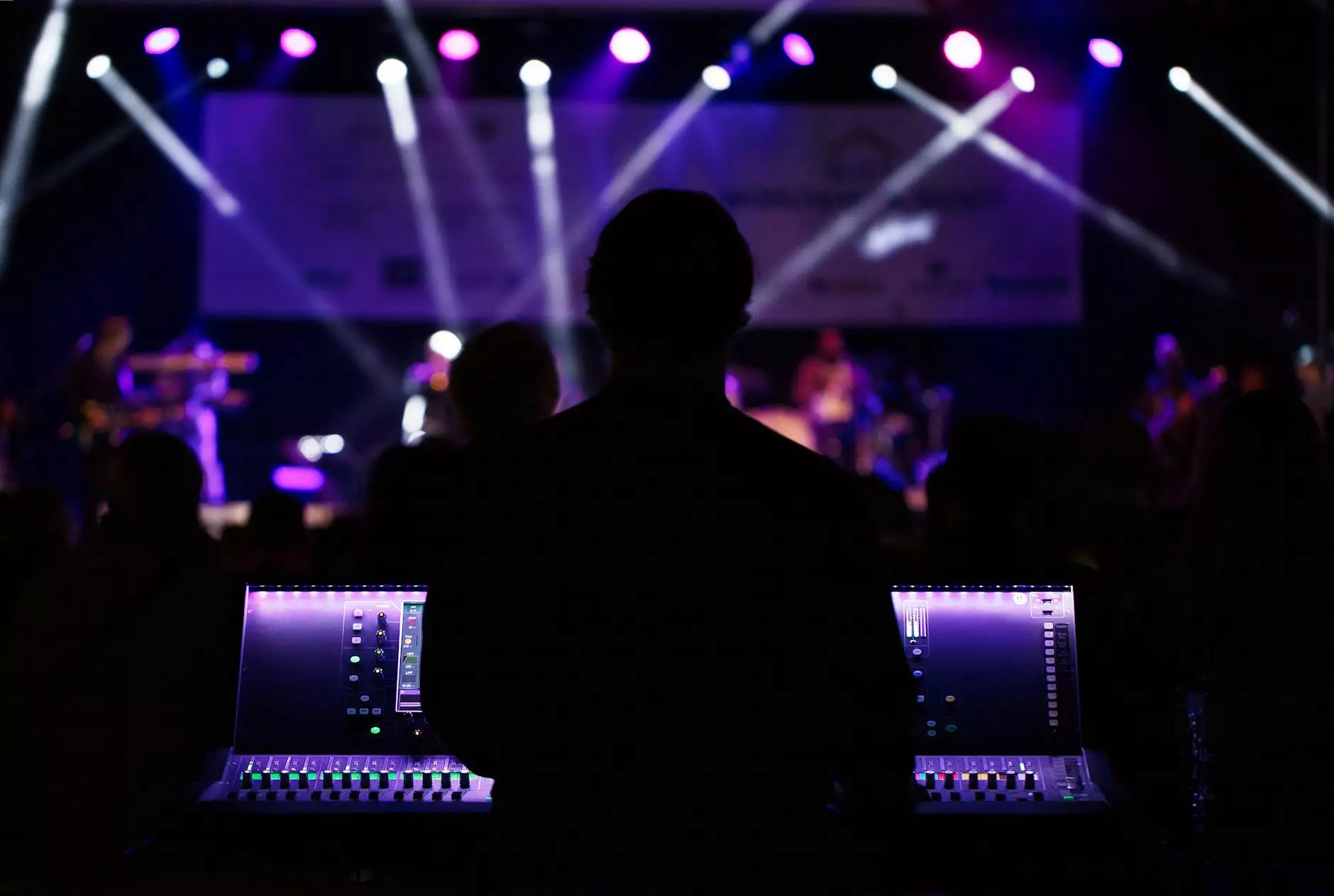 Join us for a Spectacular Evening of A Cappella Music
Experience the enchanting melodies and captivating harmonies as The A Cappella Singers take the stage on Friday, June 2. Connecticut Korean Presbyterian Church is proud to present this mesmerizing concert that promises a night of extraordinary musical performances.
Discover the Beauty of A Cappella Music
A cappella music is a unique form of vocal performance where singers create breathtaking music using only their voices, without any instrumental accompaniment. It showcases the incredible range and capabilities of human vocals, resulting in a truly magical experience.
Immerse Yourself in Mesmerizing Harmonies
The A Cappella Singers are known for their unmatched talent and ability to create awe-inspiring harmonies. Their voices blend seamlessly, creating an enchanting musical atmosphere that transports listeners to another world. Be prepared to be amazed by their impressive vocal abilities and the sheer beauty of their performances.
Experience the Power of Live Performances
Attending a live concert allows you to immerse yourself in the energy and emotion of the performances. Witness the passion and dedication of The A Cappella Singers as they pour their hearts into each song. Feel the exhilaration of being in the presence of talented musicians who have mastered the art of delivering captivating performances.
Event Details
Join us on Friday, June 2 at the Connecticut Korean Presbyterian Church for an unforgettable evening of a cappella music. The concert will start at 7:00 PM and is expected to run for approximately two hours.
Venue Information:
Location: Connecticut Korean Presbyterian Church
Address: 123 Main Street, City, State
Contact: (123) 456-7890
Ticket Information:
General Admission: $15
Students: $10 (with valid ID)
Children under 12: Free
Make Memories with Your Loved Ones
This concert is a wonderful opportunity to create lasting memories with your friends, family, and loved ones. Share the joy of music and enjoy this captivating performance together. Take a break from the demands of everyday life and allow yourself to be transported by the magic of a cappella music.
Support the Arts and Community
By attending this concert, you are not only treating yourself to an extraordinary musical experience but also supporting the Connecticut Korean Presbyterian Church and its commitment to promoting arts and culture in the community. Your presence makes a difference and contributes to the growth and development of local talent.
Don't Miss Out!
Mark your calendars and secure your tickets now for The A Cappella Singers' concert on Friday, June 2. This is an event you do not want to miss. Join us for an evening filled with breathtaking music, powerful performances, and unforgettable memories.