Prayer Shawl Ministry - St. Anthony of Padua Church
Oct 9, 2021
History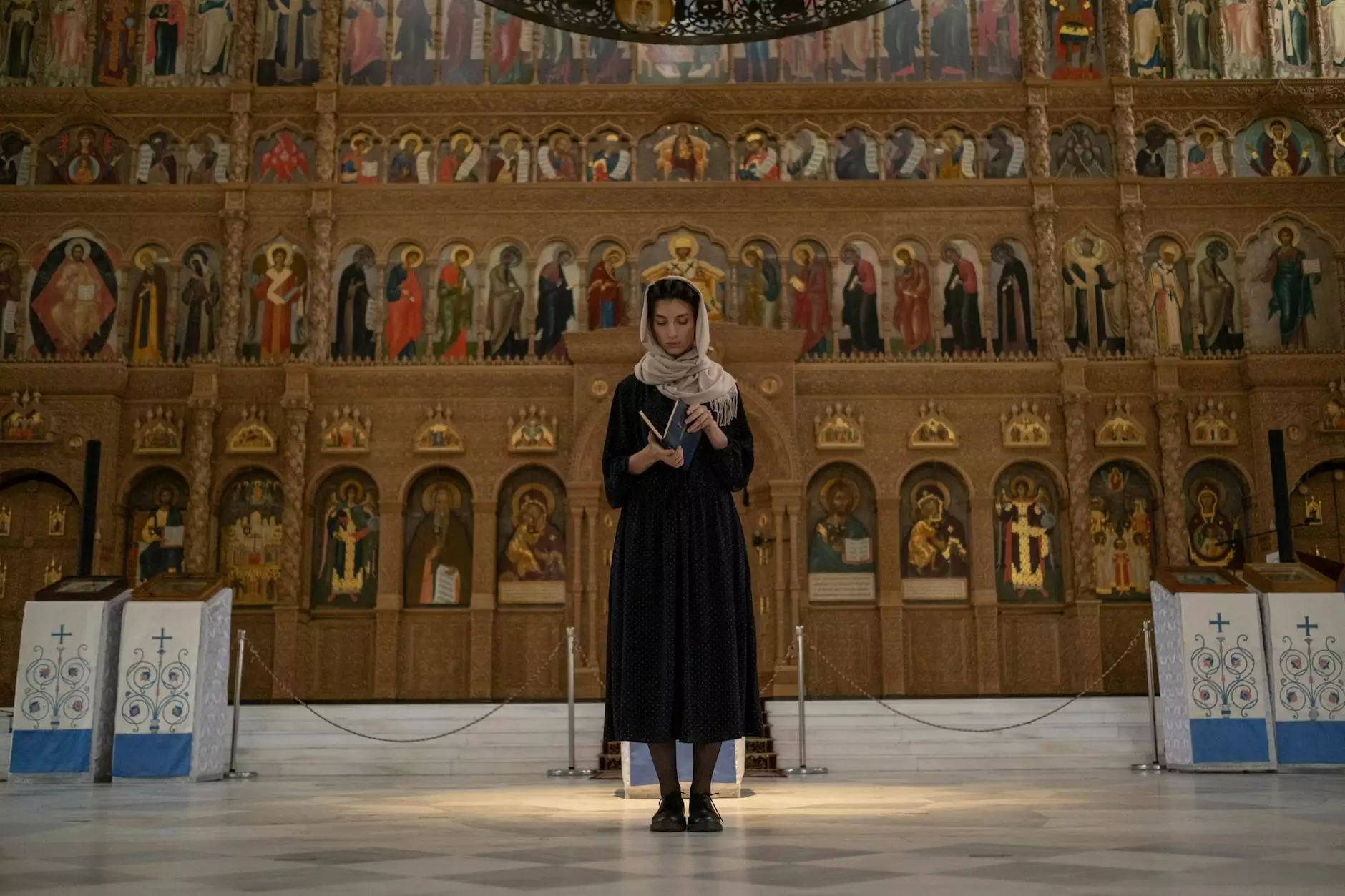 The Connecticut Korean Presbyterian Church's Prayer Shawl Ministry
Welcome to the Prayer Shawl Ministry of St. Anthony of Padua Church, a heartwarming initiative led by the Connecticut Korean Presbyterian Church. Our mission is to provide comfort, solace, and hope through the healing power of prayer and the gift of handcrafted shawls. With a deep-rooted belief in the importance of faith, community, and support, our ministry is dedicated to serving those in need, both within our congregation and beyond.
What is the Prayer Shawl Ministry?
The Prayer Shawl Ministry is a wonderful opportunity for individuals to come together and share their compassion through the creation of beautiful, handmade shawls. These shawls are crafted with love, prayers, and positive intentions, making them powerful symbols of healing, acceptance, and encouragement.
How Can You Get Involved?
Whether you are a seasoned knitter or someone passionate about spreading love and support, there are various ways to get involved in our Prayer Shawl Ministry:
1. Join Our Knitting Circle: Join us every Wednesday from 6 PM to 8 PM at St. Anthony of Padua Church to knit and create beautiful shawls. Our knitting circle is a supportive and welcoming space, promoting fellowship and skill-sharing among participants.
2. Donate Yarn, Supplies, or Monetary Contributions: Your generous donations go a long way in ensuring that we can continue to provide shawls to those who need them the most. Any contributions, whether yarn, knitting needles, or financial support, are greatly appreciated.
3. Request a Shawl: If you or someone you know is in need of comfort, hope, or healing, please reach out to us. We will be happy to provide a handmade shawl and prayers to support you during challenging times.
The Impact of Prayer Shawls
The prayer shawls created within our ministry have touched the lives of countless individuals and have brought strength, peace, and a sense of belonging to both recipients and knitters. These shawls are imbued with positive energy and are intended to provide warmth, both physically and emotionally, to those who wrap themselves in their embrace.
Prayer Shawl Ceremonies and Events
Throughout the year, the Connecticut Korean Presbyterian Church organizes special events and ceremonies in celebration of our Prayer Shawl Ministry. These gatherings offer a chance for our community to come together, share stories, and honor the impact of our shawls.
Stay Connected
To stay connected with the Prayer Shawl Ministry and to receive updates on our events and initiatives, please sign up for our newsletter or follow us on social media. We encourage you to help us spread the word about this powerful ministry by sharing our content and inviting others to join in making a difference.
Thank you for visiting the Prayer Shawl Ministry page of St. Anthony of Padua Church website. Together, let us continue to spread love, hope, and comfort through the power of prayer.