About Religious Education - Torrington
Jul 14, 2020
About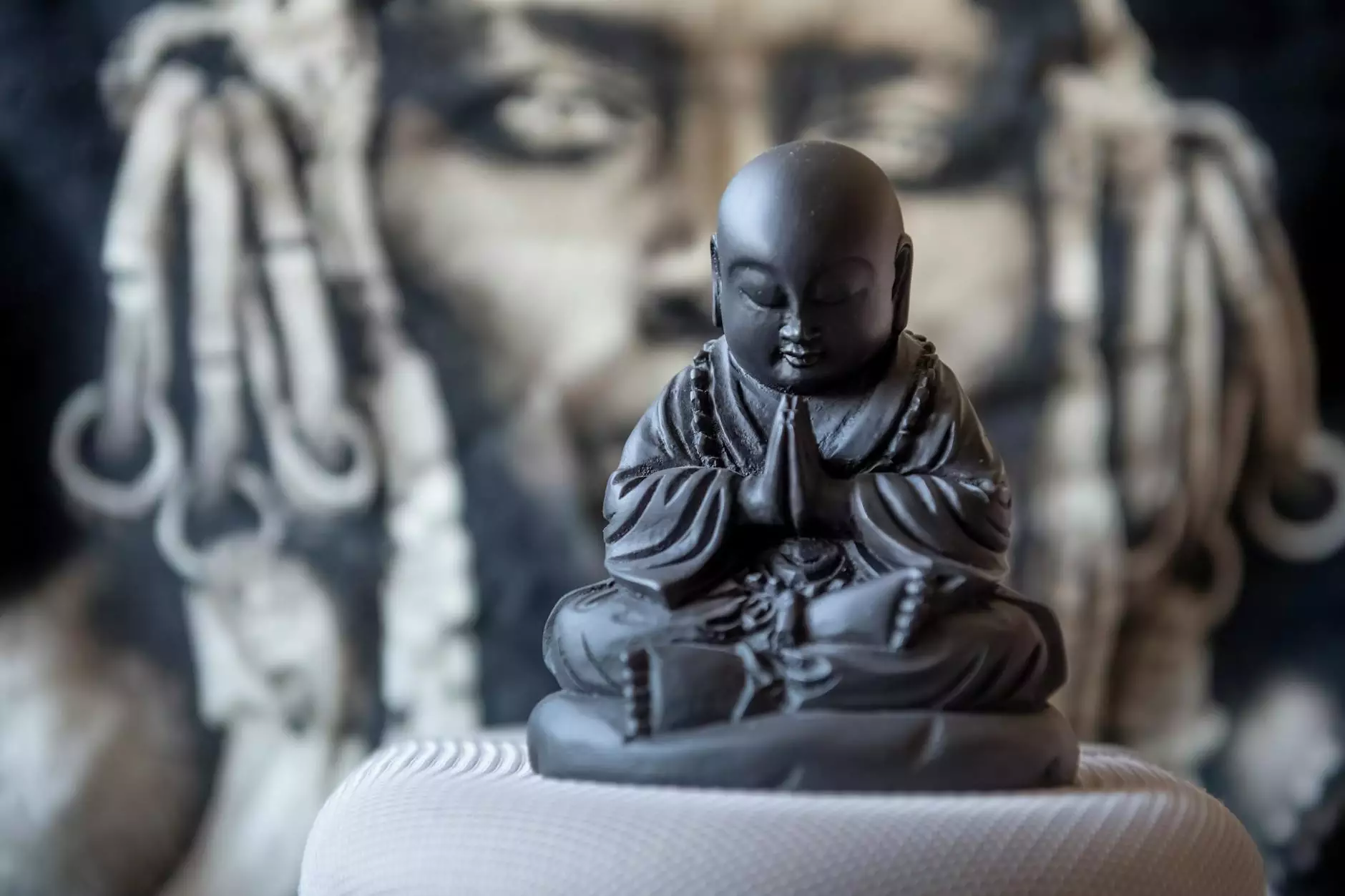 Introduction
Welcome to the page about Religious Education at the Connecticut Korean Presbyterian Church in Torrington. As a faith-centered community, we believe in the importance of nurturing and strengthening the faith of our members through comprehensive educational programs. Our commitment to religious education encompasses individuals of all ages, from toddlers to senior members. We strive to provide a supportive environment where everyone can deepen their understanding of the Christian faith and grow spiritually.
Our Mission
At Connecticut Korean Presbyterian Church, our mission is to provide a well-rounded religious education that empowers individuals to live out their faith in their daily lives. Through our educational programs, we aim to equip our community with the knowledge, values, and understanding required to navigate life's challenges with resilience and compassion.
Programs Offered
We offer a wide range of religious educational programs tailored to various age groups:
Children and Youth Programs
Our Children and Youth programs are designed to instill a solid foundation of Christian values in our younger members. Through engaging and interactive lessons, children and teenagers learn biblical stories, explore their faith, and participate in activities that promote character development and moral values. Our dedicated teachers create a nurturing environment where children feel encouraged to ask questions, seek guidance, and grow in their spirituality.
Adult Programs
For adults seeking to deepen their spiritual journey, we offer thought-provoking and informative classes and discussion groups. These programs cover a wide range of theological topics, biblical studies, spiritual practices, and contemporary issues. Our adult programs provide a space for individuals to explore their faith, engage in meaningful dialogues, and connect with fellow members of the community.
Sunday School
Our Sunday School program is designed for all age groups, ranging from preschoolers to adults. Each Sunday, we gather as a community to study and reflect on biblical teachings. Our Sunday School curriculum is carefully designed to cater to the specific needs and interests of each age group, ensuring a holistic educational experience for all participants.
Bible Study Groups
Bible Study Groups at Connecticut Korean Presbyterian Church provide a supportive setting for members to dive deeper into the Scriptures. These groups foster meaningful discussions, encourage personal reflection, and promote mutual accountability in studying God's Word. We believe that studying the Bible together strengthens our community and deepens our understanding of God's teachings.
Special Events and Retreats
In addition to our regular programs, we organize special events and retreats throughout the year. These events provide opportunities for our community to come together, engage in fellowship, and further enrich their knowledge and understanding of the Christian faith. From seminars and workshops to spiritual retreats, these events offer a chance for participants to recharge, refocus, and renew their connection with God and one another.
How to Get Involved
We warmly welcome individuals who wish to participate in our religious education programs. Whether you are a member of our church or someone seeking spiritual growth, there is a place for you at Connecticut Korean Presbyterian Church. To get involved in our educational programs, simply reach out to our church administration, and they will be more than happy to guide you through the enrollment process. Join us on this transformative journey as we deepen our understanding of God's love and teachings.
Contact Information
If you have any questions or would like more information about our Religious Education programs, please don't hesitate to contact us:
Website: http://connecticutkoreanchurch.org/religious-education
Email: [email protected]
Phone: (123) 456-7890
Thank you for your interest in our Religious Education programs. We look forward to embarking on this meaningful journey of faith and learning with you.