Youth Ministry - New Haven - Trinity Baptist Church
May 7, 2022
Resources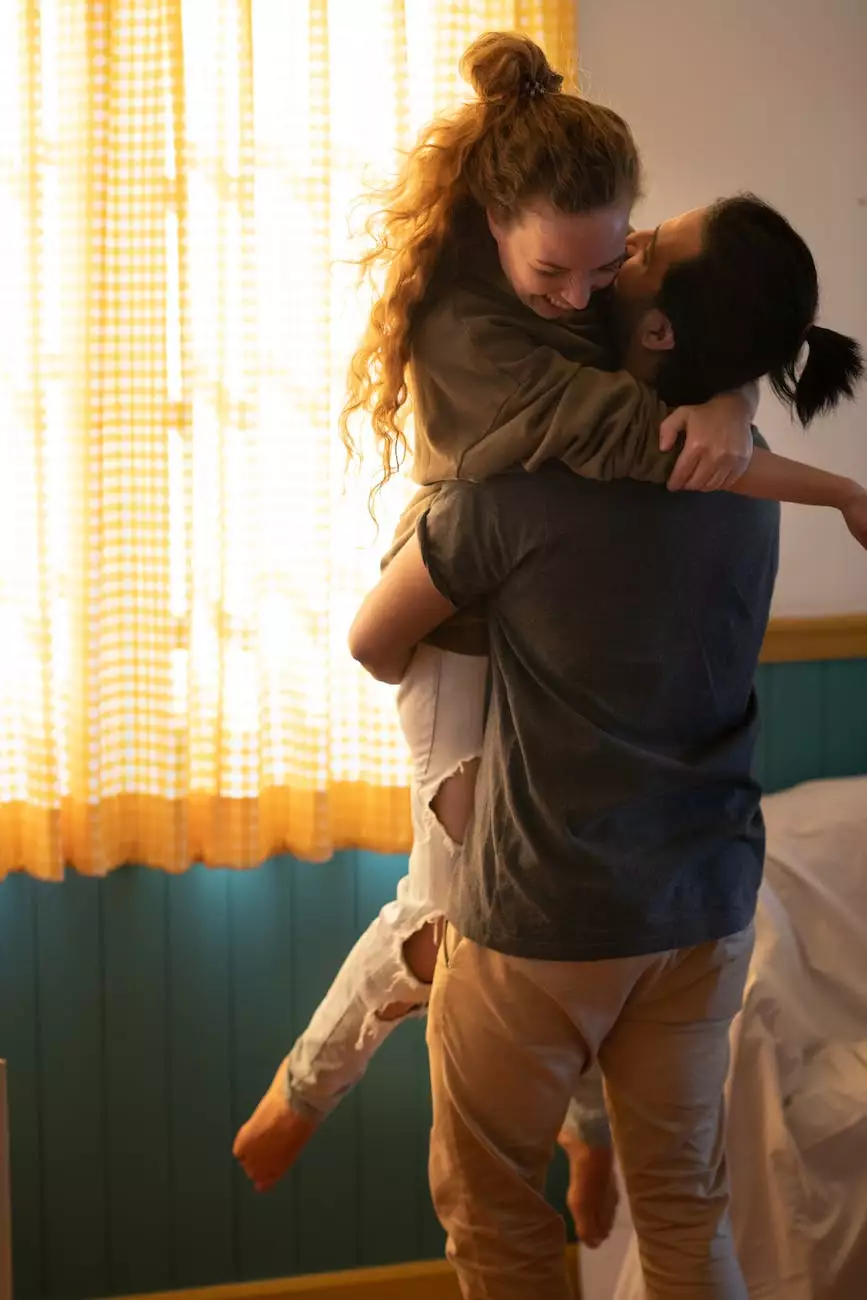 About Connecticut Korean Presbyterian Church
Welcome to Connecticut Korean Presbyterian Church's Youth Ministry page! As a vibrant and diverse community, we aim to provide a nurturing environment for young individuals in New Haven. Our focus is on promoting spiritual growth, encouraging positive relationships, and fostering a deep sense of belonging.
Our Youth Ministry
At Connecticut Korean Presbyterian Church, our Youth Ministry is an integral part of our community. We understand the importance of empowering the youth and providing a space where they can explore their faith, learn valuable life skills, and find support from peers who share common beliefs.
Engaging Activities
We believe in creating engaging activities that promote learning, personal development, and a sense of fun. Our carefully designed programs include:
Interactive Bible studies
Meaningful worship experiences
Community service projects
Social events and outings
Leadership development opportunities
Spiritual Growth
Nurturing the spiritual growth of our youth is a key priority for us. We encourage deepening their faith through:
Discussions and reflections on scripture
Mentoring and guidance from experienced leaders
Prayer groups and meditation sessions
Retreats and camps focused on spiritual exploration
Fostering Lasting Friendships
Building strong and lasting friendships is essential for a supportive community. In our Youth Ministry, we strive to foster friendships through:
Small group activities and discussions
Team-building exercises
Regular social gatherings and outings
Mission trips and volunteering opportunities
Connect with Us
If you're interested in joining our Youth Ministry, we welcome you with open arms. Our mission is to encourage the spiritual growth and personal development of every young individual in our community. Connect with us today to learn more about our upcoming events and how you can get involved!
For more information about Connecticut Korean Presbyterian Church and the various programs we offer, please visit our website. We are excited to journey alongside you in faith and fellowship!