SAVE - St. Anthony of Padua Church
Sep 6, 2022
Directory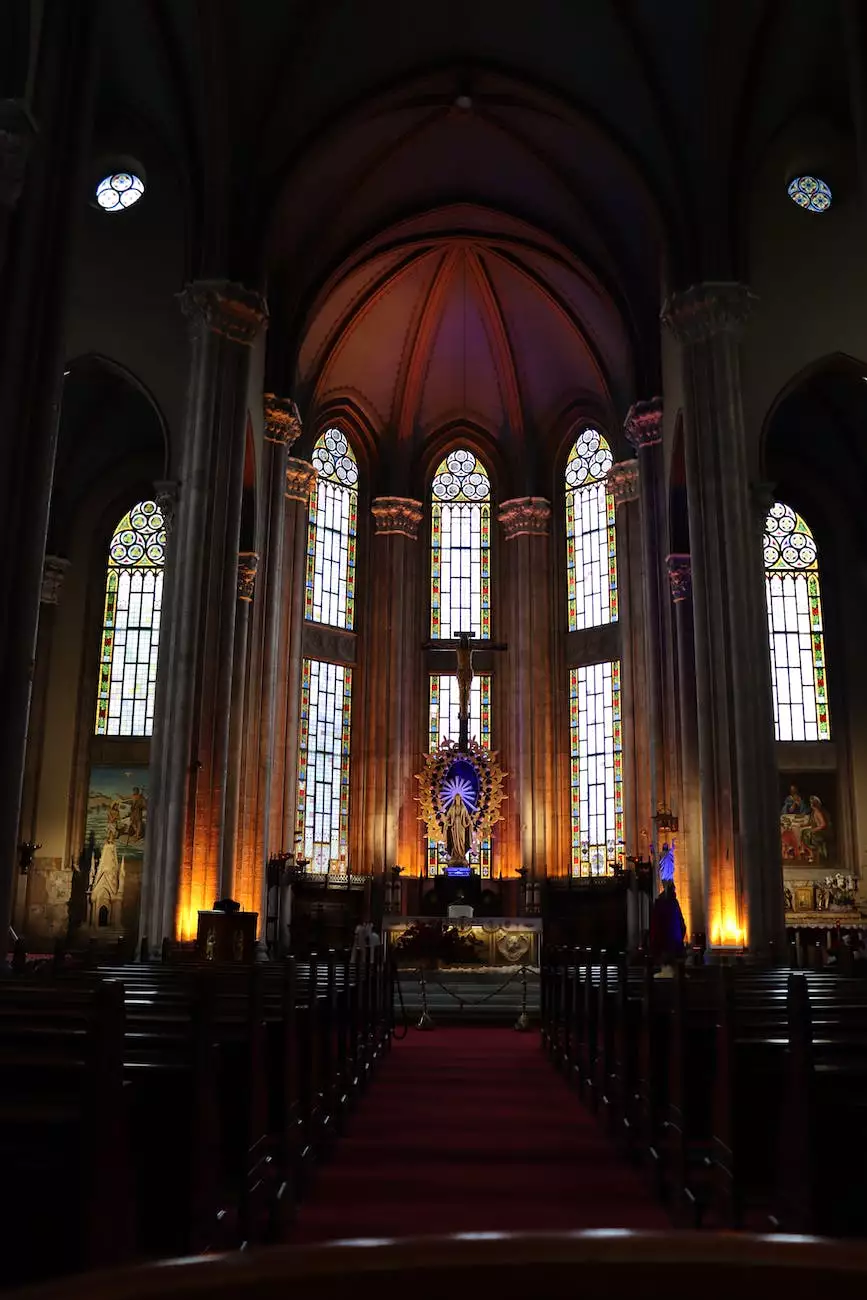 About Us
Welcome to SAVE - St. Anthony of Padua Church, a vibrant and welcoming community centered on faith, love, and service. As a part of the Connecticut Korean Presbyterian Church, we are dedicated to providing a nurturing environment for individuals and families to strengthen their relationship with God and build meaningful connections.
Located in the heart of Connecticut, our church serves as a spiritual home for people of all ages and backgrounds. Our vision is to foster a community where everyone feels valued and supported as we strive to live out our faith. We believe that by embracing diversity and promoting unity, we can make a positive impact not only within our congregation but also in the wider society.
Our Mission
At SAVE - St. Anthony of Padua Church, our mission is to be a beacon of hope, a source of inspiration, and a place of solace for everyone seeking spiritual guidance. Through our various programs, ministries, and events, we aim to:
Deepen our understanding of the teachings of Jesus Christ
Nurture and strengthen faith in God
Foster a sense of community and belonging
Encourage personal and collective spiritual growth
Provide support and care for those in need
Embrace and celebrate our cultural heritage
Collaborate with other organizations to make a positive impact
Worship Services
Our church offers a range of worship services and activities designed to cater to the diverse spiritual needs of our congregation. Whether you prefer traditional or contemporary styles of worship, you'll find a place to connect with God and fellow believers.
Sunday Services
Join us every Sunday for our uplifting and inspiring worship services:
Morning Service: Experience the joy of traditional hymns, heartfelt prayers, and biblical teachings that nourish the soul. Services are held at 9:00 AM and 11:00 AM.
Evening Service: Engage in a more contemporary worship experience with modern music, dynamic preaching, and a warm community atmosphere. Services are held at 5:00 PM and 7:00 PM.
Midweek Gatherings
In addition to our Sunday services, we provide numerous opportunities for fellowship, learning, and growth throughout the week:
Prayer Meetings: Strengthen your prayer life and find support through our dedicated prayer gatherings held every Wednesday at 7:00 PM.
Bible Study Groups: Dive deep into the Scriptures and engage in meaningful discussions as you explore God's Word alongside fellow believers.
Youth and Children's Programs: We offer age-appropriate activities and teachings to help younger members of our community grow spiritually and build lasting friendships.
Community Outreach: Join us in making a difference by participating in our various outreach initiatives, including volunteering at local shelters, organizing charitable events, and more.
Get Involved
We believe that everyone has unique gifts and talents that can be used to serve God and others. If you're looking to get involved, we have a range of opportunities for you to make a difference:
Join a Ministry: Discover your passion and contribute to the church's mission by joining one of our ministries. Whether you're interested in music, teaching, social justice, or hospitality, there's a place for you.
Volunteer: Make a tangible impact in the lives of those in need by volunteering your time and skills. From local community projects to international missions, we offer numerous ways to serve.
Attend Events: Stay connected and build relationships within our community by attending events such as retreats, seminars, cultural celebrations, and more.
Support the Church: Help sustain our ministry and the work we do by giving financially or contributing in-kind donations. Every contribution, big or small, makes a difference.
Contact Us
We would love to hear from you! If you have any questions, prayer requests, or would simply like to connect with our community, please don't hesitate to reach out to us. Our friendly staff and dedicated members are here to assist you.
Connecticut Korean Presbyterian Church
Address: 123 Main Street, City, State, Zip Code
Phone: (123) 456-7890
Email: [email protected]