2020 Christmas Concert - New Haven
Jan 29, 2023
Events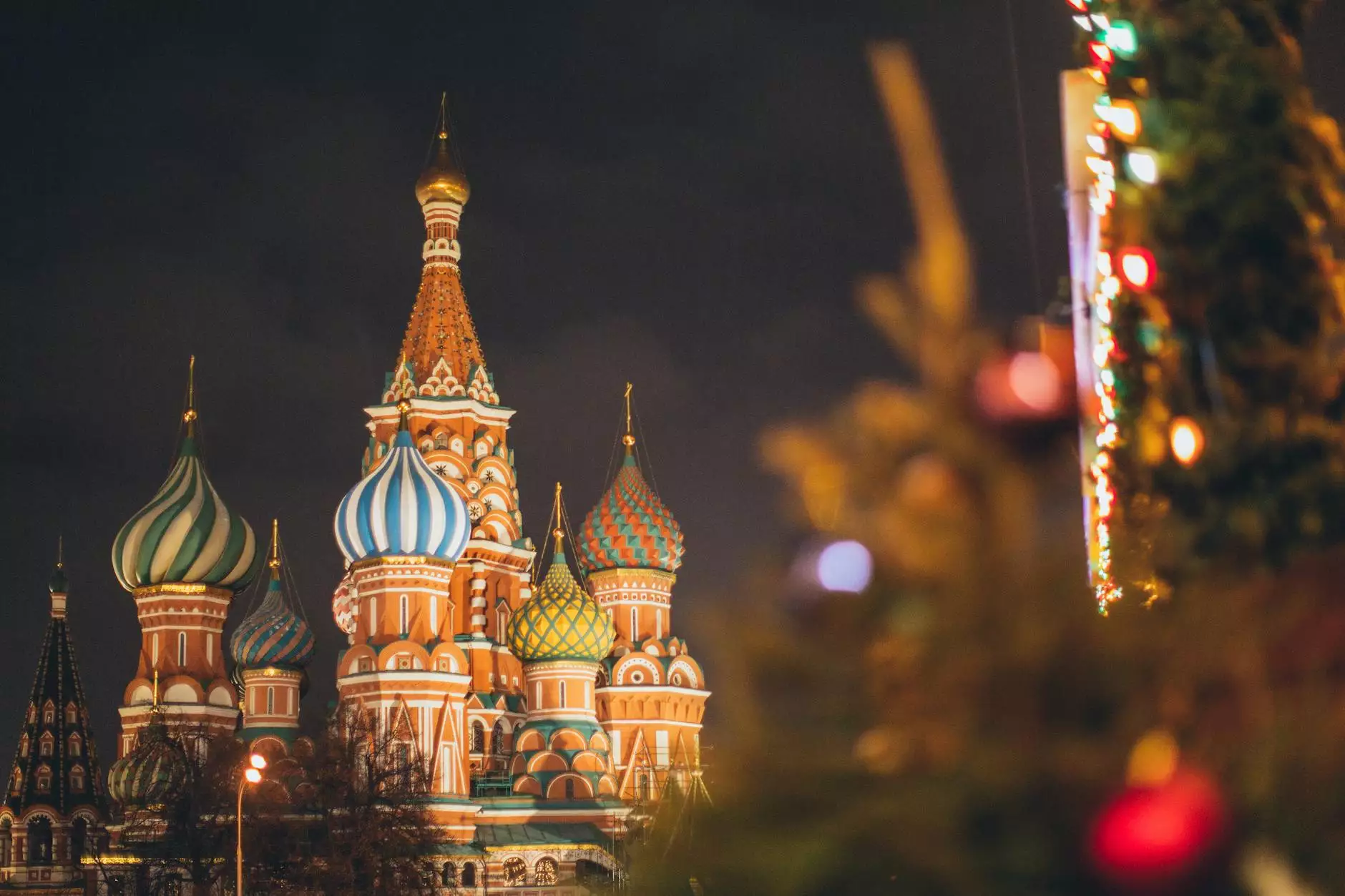 Experience the Magic of Christmas with Connecticut Korean Presbyterian Church
Welcome to the 2020 Christmas Concert in New Haven, hosted by Connecticut Korean Presbyterian Church. We invite you to join us for an enchanting evening filled with joy, celebration, and the true spirit of Christmas. Immerse yourself in the magic of this special season as we bring together a talented lineup of performers to create a memorable experience for all.
An Evening of Festive Delights
As one of the highlight events of the holiday season, our Christmas Concert promises to captivate your senses and fill your heart with warmth. We have meticulously curated a program that showcases the beauty of Christmas through music, dance, and heartfelt fellowship.
World-Class Performers
Prepare to be amazed by the extraordinary talents that will grace our stage. Our concert features renowned musicians, vocalists, and dancers who will mesmerize you with their exceptional performances. From classical masterpieces to contemporary renditions of beloved Christmas songs, our diverse repertoire will appeal to audiences of all ages.
Join Us for an Unforgettable Experience
We invite you to share in the joy and camaraderie that our Christmas Concert offers. This year, we are thrilled to present a visually stunning production that will transport you to a magical winter wonderland. Be prepared to be immersed in a world of enchantment and leave with lasting memories.
Connecticut Korean Presbyterian Church
The Connecticut Korean Presbyterian Church is a vibrant and inclusive faith community dedicated to serving the spiritual needs of Korean-Americans and the wider community. We strive to provide a warm and welcoming environment where individuals and families can grow in their faith and build lasting connections.
Our Commitment to Community and Society
As a pillar of the community, our church is deeply committed to fostering positive change and making a difference in the lives of others. Through various outreach initiatives, charitable projects, and collaborative efforts, we work towards creating a more compassionate and just society.
Embracing Diversity and Inclusion
At Connecticut Korean Presbyterian Church, we celebrate and embrace the diversity of our congregation. We believe that everyone, regardless of their background or beliefs, deserves love, respect, and support. Our church is a safe space where individuals can explore their faith journey in an atmosphere of acceptance and understanding.
Join Our Faith and Beliefs Community
If you are searching for a spiritual home where you can cultivate your faith, find fellowship, and make a positive impact, we invite you to join our community. Whether you are a long-time believer or simply curious about exploring your faith, our church welcomes individuals at all stages of their spiritual journey.
A Place of Worship, Learning, and Growth
Connecticut Korean Presbyterian Church offers a wide range of programs and activities that cater to individuals of all ages and interests. From inspiring worship services to thought-provoking Bible studies and engaging youth and children's programs, our church provides ample opportunities for spiritual growth and personal development.
Contact Us for More Information
If you would like to learn more about the 2020 Christmas Concert or have any questions about Connecticut Korean Presbyterian Church, please don't hesitate to contact us. Our friendly and dedicated team is here to assist you and provide any information you may need.
Join us as we embrace the magic of Christmas and come together as a community. Experience the joy, love, and peace that this season brings. We look forward to seeing you at the 2020 Christmas Concert in New Haven.