The WELL | Holiday Brunch
Jan 5, 2023
Events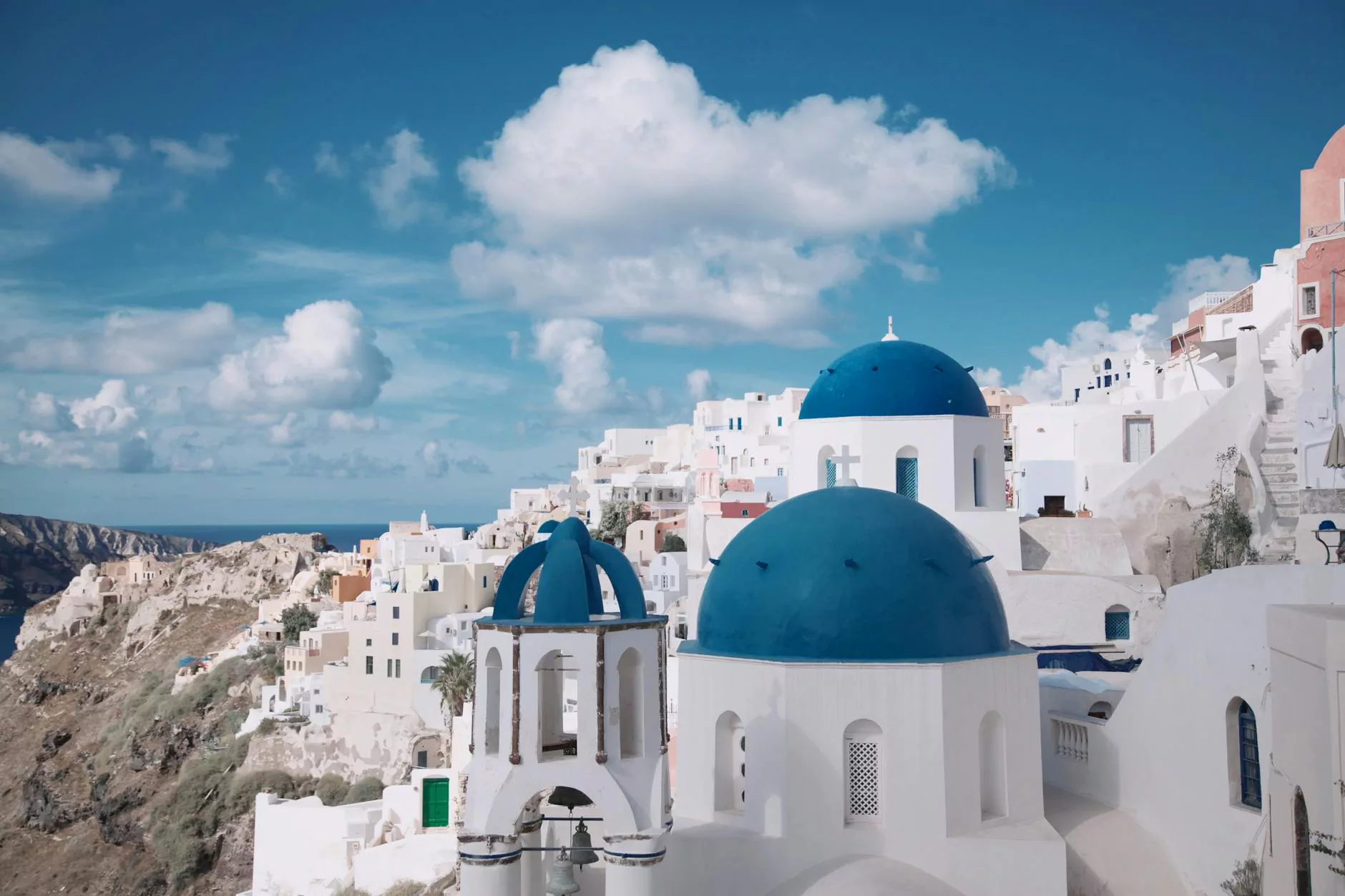 About Connecticut Korean Presbyterian Church
Welcome to Connecticut Korean Presbyterian Church, a vibrant and inclusive community rooted in faith and beliefs. As a prominent member of the Community and Society, we strive to provide a welcoming space for individuals to grow spiritually and build lasting connections.
Join Us for The WELL Holiday Brunch
It's that time of the year again! We invite you to join us for The WELL Holiday Brunch, a special event where we come together as a community to celebrate the joyous holiday season. This event is open to everyone, and we encourage families, friends, and individuals of all ages to join us.
Date and Time
Date: November 20, 2021 Time: 10:00 AM - 12:00 PM
Location
Connecticut Korean Presbyterian Church 123 Main Street Your City, State, ZIP
Why Attend?
By attending The WELL Holiday Brunch, you'll have the opportunity to:
Connect with our warm and welcoming community
Enjoy a delicious and festive brunch
Celebrate the holiday season with music, laughter, and joy
Learn more about our church's mission and values
Engage in meaningful conversations that inspire
Foster new friendships and strengthen existing ones
Experience the sense of belonging within our close-knit community
A Place of Faith and Beliefs
Connecticut Korean Presbyterian Church has been a beacon of faith and beliefs in the community for many years. Our dedicated pastors and congregation work together to create a nurturing environment where individuals can explore their spirituality and deepen their relationship with God.
Our Church Community
Our community is diverse, embracing people from all walks of life. We value inclusivity, acceptance, and respect, and we strive to create an atmosphere where everyone feels welcome and valued. We believe in supporting one another, walking through life's joys and challenges together.
Join our Church Family
If you're searching for a spiritual home where you can grow in your faith and be part of a supportive community, we invite you to join our church family at Connecticut Korean Presbyterian Church. We have a variety of programs, services, and events to cater to different age groups and interests.
Contact Us
If you have any questions about The WELL Holiday Brunch or would like to learn more about our church, feel free to contact us:
Phone: 123-456-7890 Email: [email protected] Visit our website: www.ctkoreanpresbyterian.org
Come and celebrate the holiday season with us at The WELL Holiday Brunch. We look forward to welcoming you and sharing the spirit of joy, love, and community!