Seven Duties of an Armor Bearer
Oct 27, 2019
Resources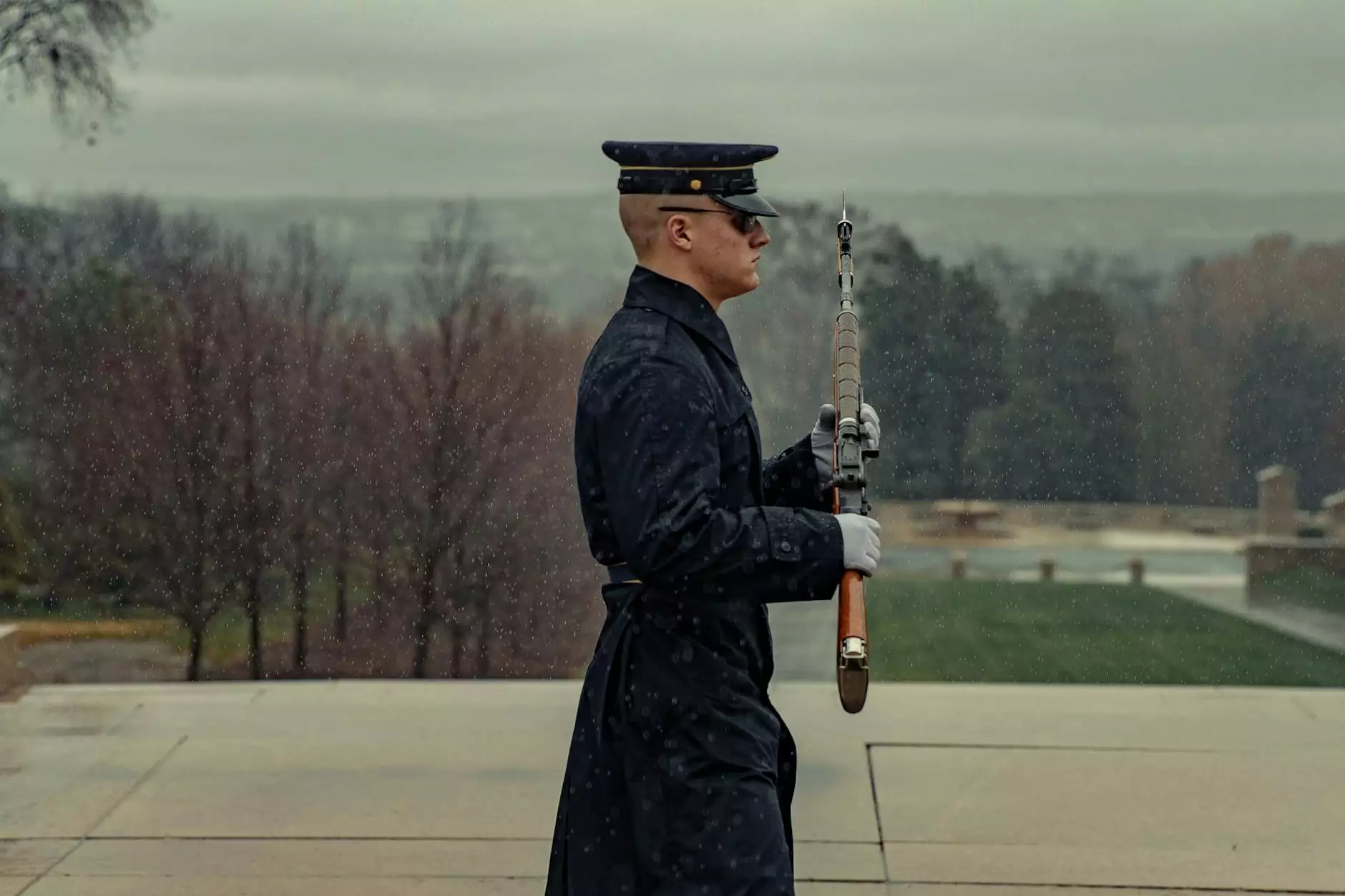 Introduction
Welcome to Connecticut Korean Presbyterian Church's sermon series on the seven duties of an armor bearer. In this series, we will delve into the responsibilities, values, and importance of an armor bearer in the context of faith and beliefs. Join us as we explore the depth of this role and its significance in our spiritual journey.
1. Faithfulness and Loyalty
As an armor bearer, faithfulness and loyalty are key virtues to uphold. Just as an armor bearer was known for their unwavering commitment to their leader, our faith calls us to be faithful and devoted to God. Through prayer, scripture study, and obedience, we can exemplify the qualities of a faithful armor bearer.
2. Support and Encouragement
An armor bearer provides vital support and encouragement to their leader. Similarly, as members of a faith community, we are called to uplift and support one another in our spiritual journeys. By offering a helping hand, words of affirmation, and a listening ear, we can be the armor bearers our fellow believers need.
3. Prayer and Intercession
One of the core duties of an armor bearer is to pray and intercede on behalf of their leader. In the same vein, as individuals of faith, we are called to fervently pray for our church, its leaders, and our community. Intercession plays a vital role in strengthening our spiritual armor and the collective faith of our congregation.
4. Readiness and Preparation
An armor bearer must always be ready and prepared for battle. Similarly, as Christians, we must be equipped with the knowledge of God's Word and be prepared to stand firm in our beliefs. By continuously studying scripture, attending sermons, and engaging in theological discussions, we enhance our readiness to face the spiritual battles that come our way.
5. Serving with Humility
Humility is a foundational aspect of being an effective armor bearer. We are called to serve others with humility, following the example set by Jesus during his ministry on earth. By putting the needs of others before our own and engaging in acts of service, we embody the spirit of an armor bearer in our faith community.
6. Spiritual Discernment
An armor bearer possesses the gift of spiritual discernment, enabling them to provide wise counsel and guidance. As believers, we can develop our spiritual discernment through prayer, seeking the guidance of the Holy Spirit, and diligently studying the scriptures. This discernment allows us to navigate life's challenges and make decisions that align with God's will.
7. Trusting and Following
An armor bearer places their complete trust in their leader and faithfully follows their instructions. In our Christian walk, we are called to place our trust in God and follow His guidance. By surrendering ourselves to His plan, we open ourselves to a deeper relationship with Him and become true disciples of faith.
Conclusion
Connecticut Korean Presbyterian Church invites you to explore the seven duties of an armor bearer in our engaging sermon series. Discover the depths of these responsibilities and how they can enhance your faith journey. Join us as we delve into the role of an armor bearer and strengthen our commitment to serving God and His purpose.
Visit our website for more information about our sermons, community activities, and opportunities for spiritual growth. We look forward to welcoming you to our faith community at Connecticut Korean Presbyterian Church!