Welcome to Pastor Barry's Chapter & Verse Day 331
Aug 21, 2023
Resources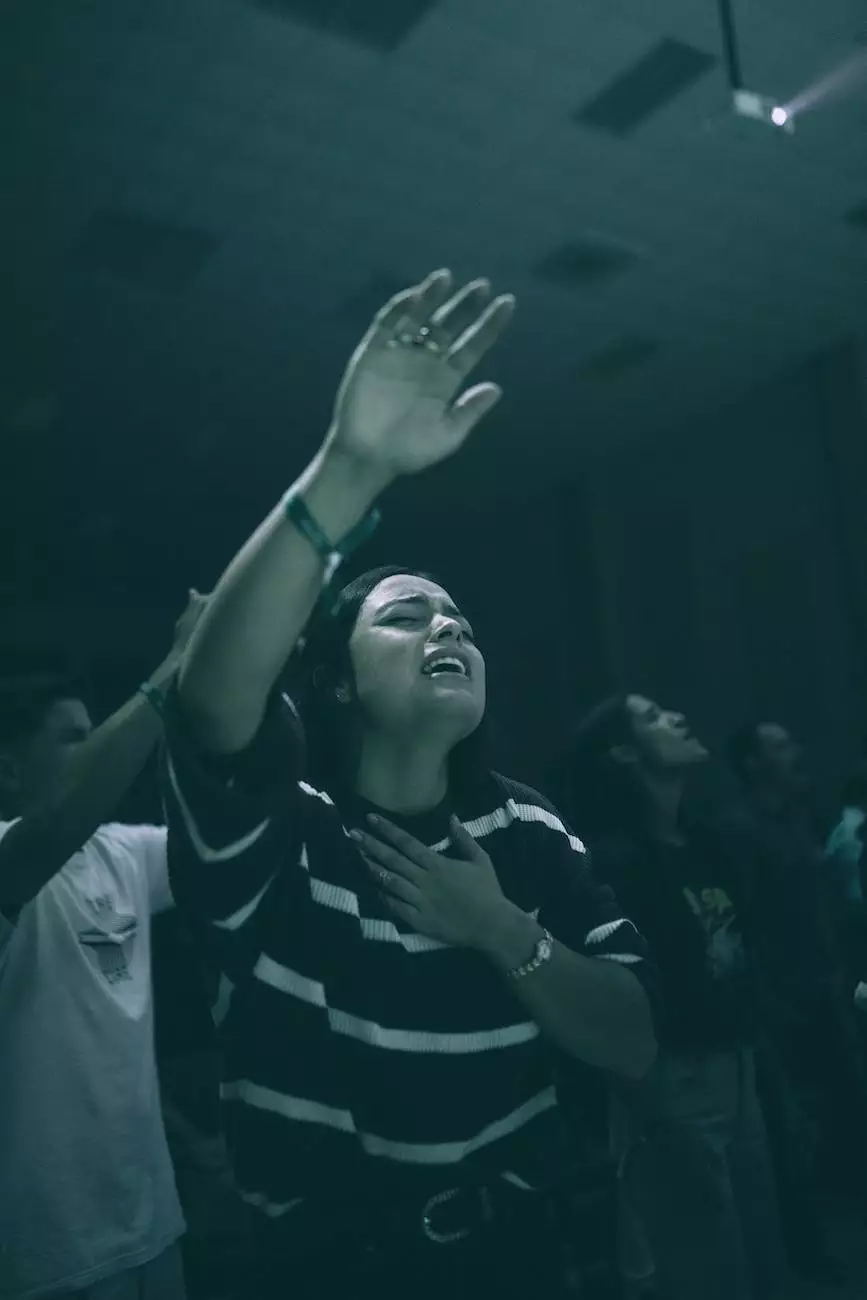 About Connecticut Korean Presbyterian Church
Connecticut Korean Presbyterian Church is a vibrant faith community dedicated to serving the Korean community in Connecticut. We strive to foster an environment where individuals can grow spiritually, connect with like-minded believers, and serve the greater community.
Pastor Barry's Chapter & Verse Day 331
Welcome to Pastor Barry's Chapter & Verse Day 331! We are excited to share with you today's scripture reflection and the inspiring message brought to you by Pastor Barry.
Scripture Reflection
Today's scripture reflection centers around the theme of faith. Pastor Barry takes us on a journey through the book of Proverbs and shares valuable insights on how to live a faith-filled life in today's world.
Message from Pastor Barry
Pastor Barry's message for today, titled "Embracing Faith in Challenging Times," explores the importance of relying on faith to navigate through difficult circumstances. Through relatable stories and biblical examples, Pastor Barry encourages us to trust in God's plan and lean on Him for strength.
Key Takeaways
Here are some of the key takeaways from today's message:
1. Trust in the Lord: Even in the midst of uncertainty, placing our trust in God can provide us with peace and guidance.
2. Prayer: Prayer is a powerful tool that helps us stay connected to God and seek His wisdom.
3. Fostering Community: Surrounding ourselves with a supportive faith community can strengthen our foundation of faith.
4. Practicing Gratitude: Cultivating an attitude of gratitude helps us maintain a positive outlook and recognize God's blessings in our lives.
5. Serving Others: By selflessly serving others, we demonstrate God's love and make a positive impact in our communities.
Join Our Faith Community
If you resonate with today's message and are looking for a faith community to grow in your spiritual journey, we invite you to visit Connecticut Korean Presbyterian Church. We offer various programs, events, and opportunities for individuals of all ages to engage, learn, and serve together.
Contact Us
For more information about Connecticut Korean Presbyterian Church, please feel free to reach out to us:
Phone: 123-456-7890
Email: [email protected]
Address: 123 Church Street, Connecticut, USA
Join Us in Worship
We gather every Sunday at 10:00 AM for worship service. Come as you are, and experience the power of fellowship and worshipping together.
Stay Connected
To stay up-to-date with the latest news, events, and sermons, follow us on our social media channels:
Facebook:Connecticut Korean Presbyterian Church
Instagram:CT Korean Church
Twitter:CT Korean Church
Conclusion
Thank you for joining us for Pastor Barry's Chapter & Verse Day 331. We hope that today's reflection and message have inspired and encouraged you in your faith journey. Remember, Connecticut Korean Presbyterian Church is here to support you as you seek a deeper connection with God and fellow believers.
Visit us, connect with us on social media, and be a part of our faith community. May God's blessings be upon you!