Sight & Sound Theater Trip
Aug 31, 2018
Events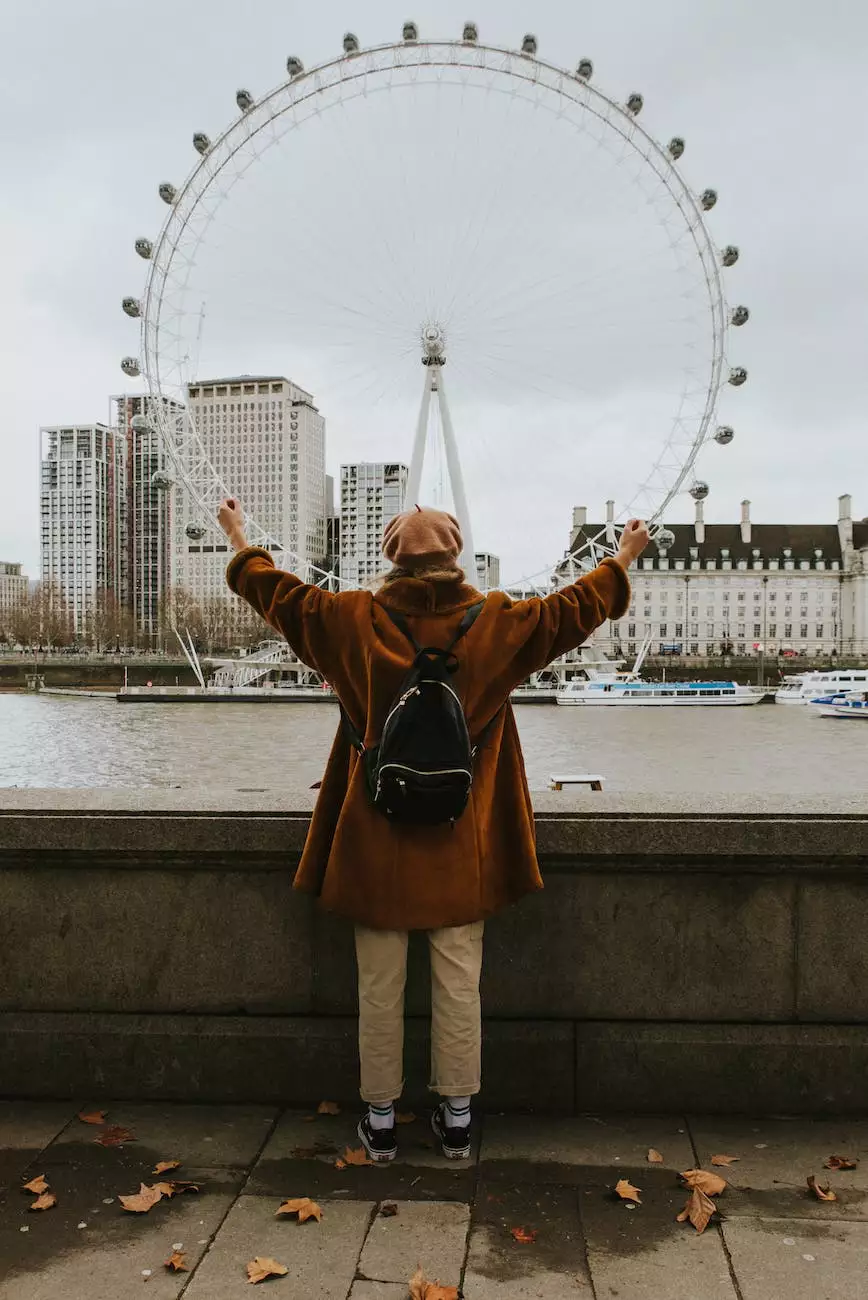 Experience the Power of Faith and Belief
Welcome to Connecticut Korean Presbyterian Church's annual Sight & Sound Theater Trip. Prepare to embark on a remarkable journey where powerful stories from the Bible come to life on stage. We invite you to join us for this awe-inspiring production that promises to touch your heart, uplift your spirit, and deepen your understanding of faith and belief.
The Magic of Sight & Sound Theater
Sight & Sound Theater is renowned for their captivating and immersive productions that blend creativity, technology, and a masterful retelling of biblical stories. With state-of-the-art sound, lighting, and special effects, the theater takes storytelling to a whole new level. Prepare to be transported to biblical times and witness the awe-inspiring miracles unfold before your eyes.
An Unforgettable Theatrical Experience
At Connecticut Korean Presbyterian Church, we believe in the power of community and shared experiences. Our Sight & Sound Theater Trip is not just a regular outing, but an opportunity for members of our church and the wider community to come together, strengthen their faith, and create lasting memories.
As we gather to witness these extraordinary biblical stories, we invite you to reflect on their timeless teachings and their relevance in our lives today. Whether you are familiar with the scriptures or new to the Bible, the Sight & Sound Theater Trip is designed to engage and inspire everyone, leaving you with a profound sense of awe and wonder.
Embrace the Spectacle
As you enter the theater, you'll be greeted by a grandiose stage, elaborate sets, and a cast of highly skilled actors who bring the characters to life. Prepare to be mesmerized as you follow the incredible journeys of heroes, witnesses the unfolding of miracles, and experience the triumph of good over evil.
With every scene, you'll find yourself immersed in a world where faith and belief collide, leaving an indelible mark on your heart and soul. The Sight & Sound Theater Trip is more than just a performance; it's an invitation to witness the remarkable stories that have shaped our beliefs and continue to resonate with us.
Connecting Faith with Community
At Connecticut Korean Presbyterian Church, our mission goes beyond worship. We strive to create a close-knit community that supports and uplifts one another. The Sight & Sound Theater Trip allows us to come together, not only as believers but also as friends, neighbors, and members of the same society.
During the trip, you'll have the opportunity to meet fellow church members, engage in conversations about faith and belief, and forge lasting connections. Our hope is that this shared experience will inspire meaningful discussions, foster a sense of unity, and strengthen the bonds of our community.
Join Us on a Journey of Faith and Belief
If you're looking for an unforgettable theatrical experience that combines the power of storytelling, stunning visuals, and the uplifting message of faith and belief, then join us for the Sight & Sound Theater Trip. Be prepared to be amazed, inspired, and transformed by the sheer beauty and grandeur of the production.
Connecticut Korean Presbyterian Church warmly welcomes individuals and families from all walks of life. Regardless of your faith background, this event serves as an open invitation to experience the magic of Sight & Sound Theater and discover the power of faith.
Don't miss this once-in-a-lifetime opportunity to embark on a journey filled with awe, wonder, and spiritual enlightenment. We look forward to sharing this extraordinary experience with you!
Date: September 11, 2023
Location: Sight & Sound Theater
Category: Community and Society - Faith and Beliefs