Rev Jim Hockaday Service - Wednesday, October 20, 2021 - 7pm
Sep 10, 2021
Events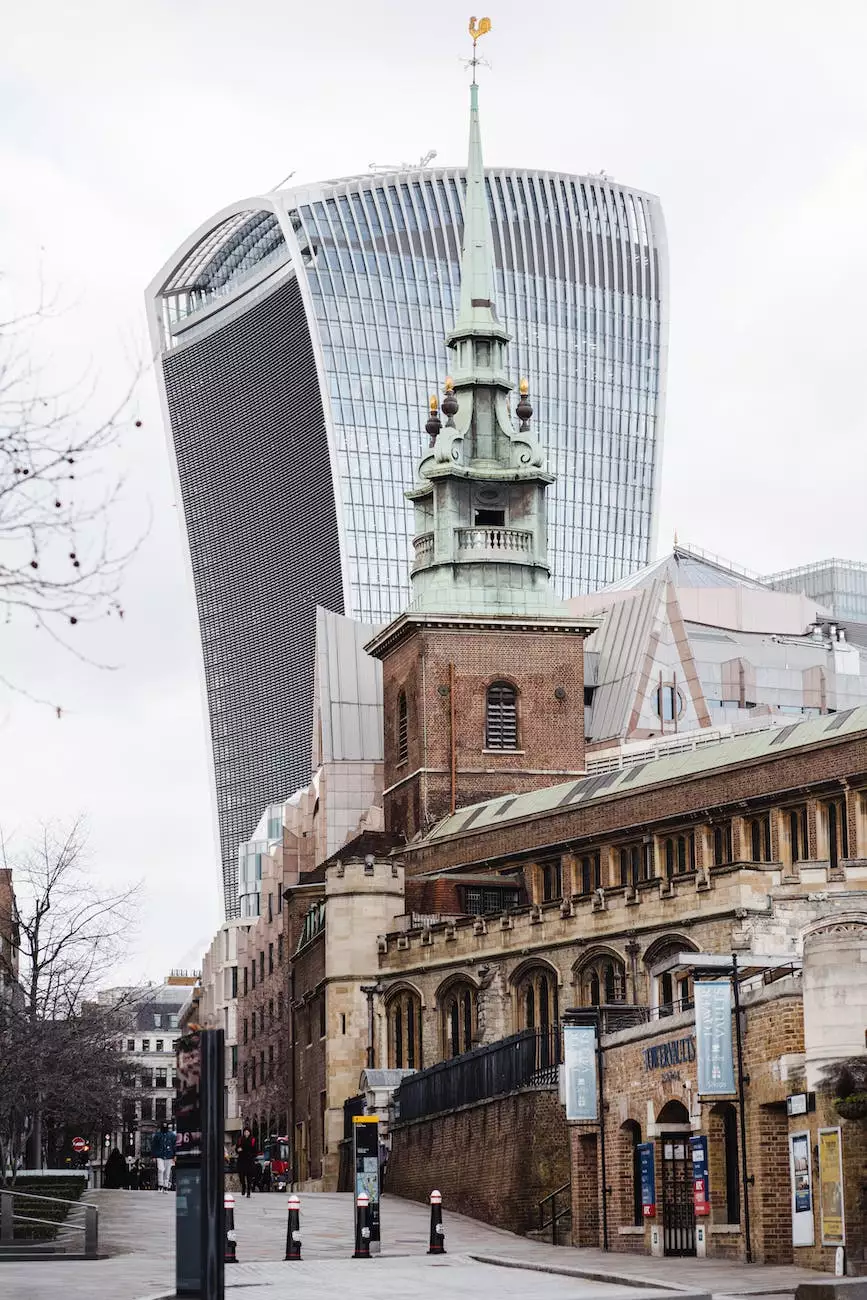 Join us for an Inspiring Sermon at Connecticut Korean Presbyterian Church
Welcome to Connecticut Korean Presbyterian Church's website, the spiritual hub for the Korean community in Connecticut. Our church serves as a beacon of faith and beliefs, fostering a sense of community and providing a nurturing environment for worship, prayer, and spiritual growth.
On Wednesday, October 20, 2021, at 7pm, we are excited to invite you to a special service led by Reverend Jim Hockaday, a renowned preacher with a deep understanding of faith and a gift for delivering powerful and impactful sermons. This service promises to be an enlightening and transformative experience for all attendees.
Experiencing a Meaningful Service
At Connecticut Korean Presbyterian Church, we strive to create a worship experience that touches the hearts and souls of our congregation. Our services are designed to help individuals connect with their spirituality, find solace, and build a stronger relationship with God. The Wednesday service with Rev Jim Hockaday offers a unique opportunity to engage with profound teachings and biblical messages.
Connect with Our Vibrant Community
Our church is more than just a place of worship; it is a community filled with warmth, love, and support. Connecting with others who share the same faith and beliefs can bring immense joy and provide a sense of belonging. We encourage you to join us for this special service not only to experience a powerful sermon but also to connect with fellow members of the Connecticut Korean Presbyterian Church family.
Our community is rich in cultural diversity and values unity above everything else. We believe in embracing differences and promoting a spirit of inclusivity, providing a welcoming environment to all individuals seeking spiritual enlightenment and growth.
Embrace Spiritual Growth and Guidance
Rev Jim Hockaday's sermons are known for their ability to touch hearts, challenge perspectives, and inspire positive change. During this Wednesday service, you will have the opportunity to gain valuable insights into your faith, deepen your understanding of biblical principles, and apply them to your everyday life.
Whether you are a long-time member of our congregation or a newcomer seeking spiritual guidance, this service will undoubtedly provide a source of inspiration, renew your faith, and encourage personal growth. We are confident that you will leave with a renewed sense of purpose and a strengthened connection to your spiritual journey.
Expand Your Spiritual Community
Connecticut Korean Presbyterian Church takes great pride in being an integral part of the larger community. We actively engage in various outreach programs, charitable initiatives, and events that contribute to the well-being of society as a whole. Through our faith-based endeavors, we strive to make a positive impact on the lives of those around us, reflecting the teachings of Christ in our actions.
We welcome you to join us on this meaningful evening of worship, reflection, and communal growth. Make a choice to prioritize your spiritual well-being and nurture your relationship with God. We cannot wait to meet you and embark on this spiritual journey together.
Keyword 1: Rev Jim Hockaday Service
Keyword 2: Wednesday, October 20, 2021
Keyword 3: 7pm
Keyword 4: Connecticut Korean Presbyterian Church