Divine Healing: Exploring the Path to Spiritual Wellness
Apr 2, 2021
Resources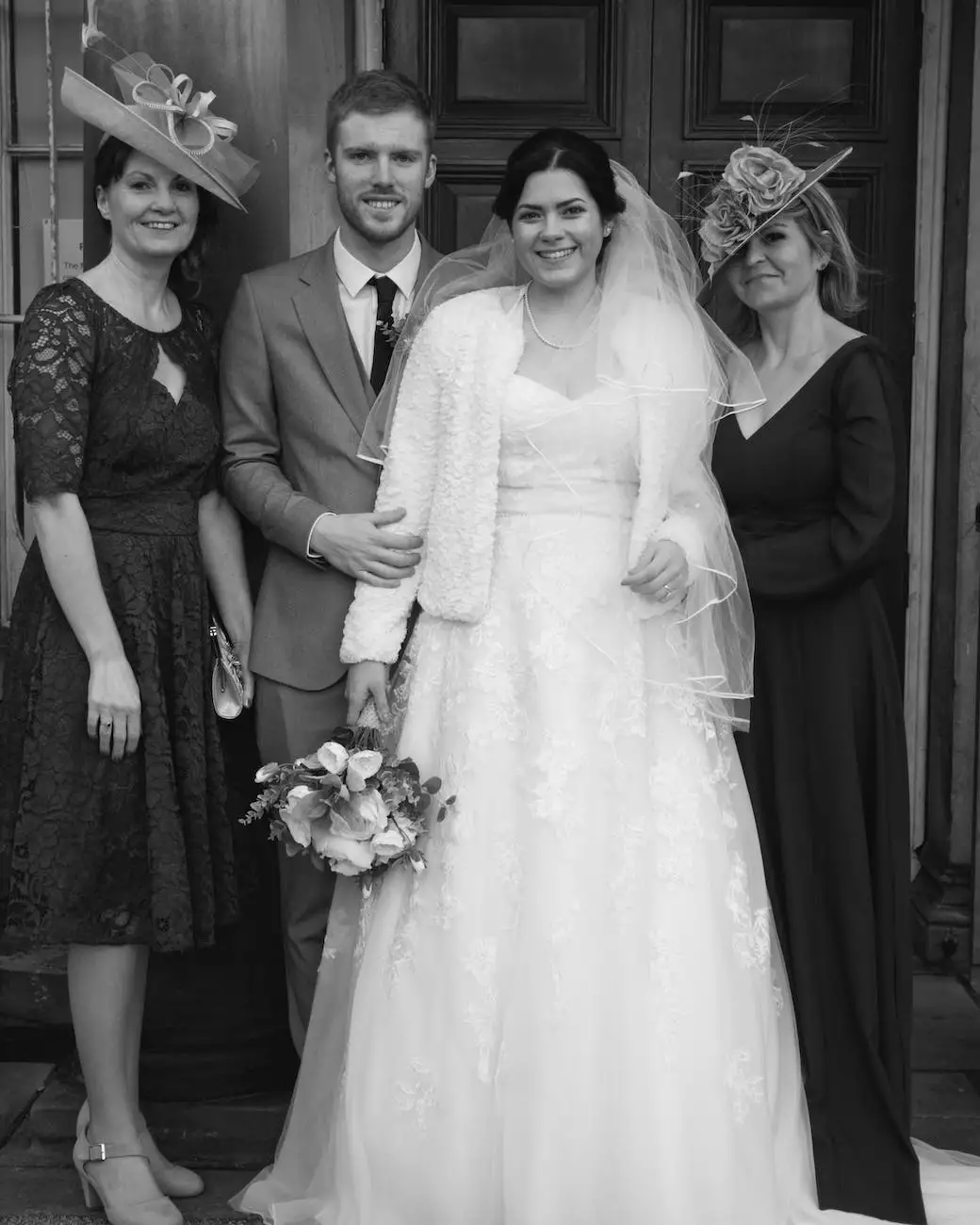 Welcome to the articles page of the Connecticut Korean Presbyterian Church's website, where we delve into profound and insightful discussions surrounding faith and beliefs. In this section, we focus on the powerful concept of divine healing and its significance in our lives. Join us as we explore the different facets of this spiritual practice and gain a deeper understanding of its importance.
Understanding Divine Healing
Divine healing is a transformative spiritual process that seeks to restore physical, emotional, and spiritual well-being through the power of faith and divine intervention. It is a belief deeply rooted in the teachings of Christianity, emphasizing the connection between faith and healing. By embracing divine healing, individuals can experience a renewed sense of wellness, strength, and inner peace.
Embracing Faith as a Catalyst for Healing
One of the fundamental principles of divine healing is the profound belief that faith plays a pivotal role in the process of healing. By placing trust in a higher power, individuals embark on a journey of spiritual growth and seek solace in the divine. Through prayer, meditation, and surrendering to the will of God, the path to healing unfolds.
The Power of Prayer in Divine Healing
Prayer acts as a powerful conduit between individuals and the divine realm. It enables a direct line of communication with God, allowing believers to express their deepest desires for healing and restoration. The act of prayer brings comfort, hope, and a sense of peace, providing individuals with the strength to face life's challenges and overcome obstacles along their healing journey.
Exploring Divine Healing Techniques
There are various techniques and practices associated with divine healing that have been passed down through generations. Each technique carries its unique benefits and aids individuals on their path to spiritual wellness. Let's delve into some of these profound practices:
Anointing with Holy Oil
The anointing with holy oil is a sacred practice often performed by spiritual leaders. The anointing signifies the presence of the Holy Spirit and serves as a symbol of God's blessing and healing touch. The soothing touch of the oil is believed to cleanse, purify, and nurture the spirit, bringing forth a sense of peace and renewal.
The Laying on of Hands
The laying on of hands is an ancient practice that involves the gentle placing of hands on an individual's body. It is an intimate and deeply spiritual gesture believed to channel divine energy and facilitate healing. Through this practice, individuals can experience a profound sense of connection with God's healing power, leading to physical, emotional, and spiritual well-being.
Benefits of Divine Healing
The practice of divine healing offers a multitude of benefits that extend beyond the realms of physical well-being. Let's explore the comprehensive advantages of embracing this transformative practice:
Restoration of Physical Health
Divine healing has the potential to restore physical health by alleviating ailments, promoting wellness, and rejuvenating the body. Through faith and prayer, individuals can tap into the boundless healing energy of the divine, igniting a powerful process of restoration.
Emotional and Mental Well-being
Divine healing not only addresses physical ailments but also nurtures emotional and mental well-being. By surrendering to a higher power, individuals can find solace, comfort, and inner peace, reducing stress and anxiety, and promoting a positive mindset.
Deepened Spiritual Connection
Through the practice of divine healing, individuals can forge a deeper connection with their spirituality and strengthen their relationship with God. This enhanced spiritual connection brings profound joy, fulfillment, and a sense of purpose, guiding individuals along their spiritual journey.
Conclusion: Embrace Divine Healing and Experience Spiritual Transformation
Embracing the transformative power of divine healing enables individuals to embark on a profound spiritual journey, unlocking a world of physical, emotional, and spiritual wellness. By cultivating a deep sense of faith, engaging in prayer, and exploring various divine healing techniques, individuals can experience the incredible benefits of this spiritual practice.
As the Connecticut Korean Presbyterian Church, we invite you to explore our collection of articles on divine healing and nourish your soul with enlightened discussions. Together, let us embrace the divine power of healing, strengthen our spirituality, and cultivate a life of purpose and well-being.